The number of registered company insolvencies jumped 13% in Q2 2023 compared to Q2 2022, and reached the highest level since Q2 2009, according to figures released today. Q2 2023 figures are also 9% higher than in Q1. However, the number of insolvencies is expected to fall towards the end of 2023, predict* restructuring advisers at RSM UK.

The figures show between 1 April and 30 June 2023, there were 6,342 company insolvencies, made up of 5,240 creditors' voluntary liquidations (CVLs), 637 compulsory liquidations, 409 administrations and 56 company voluntary arrangements (CVAs). CVLs are at their highest since the time series began in 1960. Nearly two-thirds (64%) of the total insolvencies in the quarter were made up of five industry sectors namely construction (17.6%), wholesale and retail trade (15.2%), accommodation and food services (14.2%), administrative and support services (9.1%) and manufacturing (8.1%).

Commenting on the latest figures, Lindsey Cooper, partner at RSM UK Restructuring Advisory, said: 'The large rise in total insolvencies is not surprising as 83% of them relate to small businesses entering into a liquidation process where directors of these companies have decided that they have exhausted all recovery options and have no alternative but to cease trading. Many of these businesses have high levels of debt on their balance sheets and little or no reserves. They have managed to hold on up until now with the help of the Covid support measures.

She added: 'With the rise in interest rates and hikes in inflation, businesses that previously benefitted from cheap loans and ran on very small margins are now facing significant challenges especially when it comes to renewing bank facilities or refinancing. We expect the number of liquidations to continue to increase in the short term.

'The cost of finance is also impacting larger businesses and there is a steep rise in CVA and administration numbers in the quarter. The number of administrations has increased by 95 (30%) over the last quarter and the number of CVAs by 18 (47%). We expect this trend to continue as businesses make use of these corporate rescue procedures, including the new restructuring plan process, to restructure their balance sheets. There is some good news in that inflation is falling, however, whilst goods inflation is falling fast which is positive for manufacturers and construction, wage inflation is stickier, so it is likely that services industries where labour is a major cost, will find conditions more challenging.'
* RSM UK's Restructuring Advisory team has developed its own predictive model of likely insolvency trends for the next 18 months. The model uses historic insolvency data, and a combination of key economic indicators such as inflation and unemployment levels as its core drivers.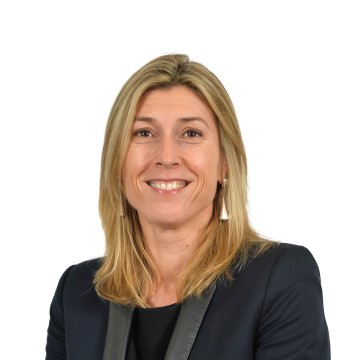 Lindsey Cooper
Partner, Restructuring Advisory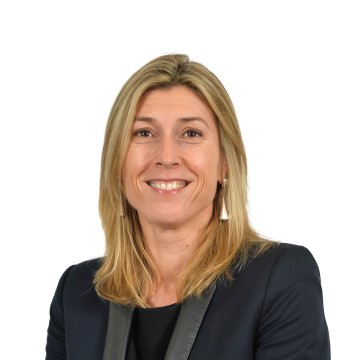 Lindsey Cooper
Partner, Restructuring Advisory