Richard Bartlett-Rawlings, partner and automotive manufacturing specialist at RSM UK, comments: 'While UK car production saw a 26.9% uptick in May (79,046 units), the fourth month of consecutive growth, the future of electric car production is under threat, due to looming trade rules which will make it more difficult to export UK-made vehicles to the EU. As of 1 January 2024, there will be a tightening of exports governance, brought about by Brexit, which means more red tape for automotive manufacturers and difficulties in adhering to the rules of origin for components.
'Brexit friction is already being felt throughout the sector, having initially caused major global disruption to supply chains. As car manufacturers start to readjust, albeit slowly, changes to the rules coming in January mean that any stabilisation could be undone, leaving the industry even more uncertain about its long-term future. The UK is already falling significantly behind its EU and US counterparts, who have announced their industrial strategies and investment to support the transition to green technologies, including focus on training, upskilling and shifting from traditional propulsion methods to electrical drive trains.
'Until the UK's industrial strategy is announced, automotive manufacturers remain stuck between a rock and a hard place. The government's plans for investment zones outlined potential areas of growth across the UK, driven by R&D innovation, which would go hand in hand with an industrial strategy to boost upskilling and wealth creation in automotive. However, the full detail of this is yet to be seen.'
He added: 'For businesses to achieve long-term growth, upskilling and knowledge exchange is essential. However, this requires significant levels of investment, and in the current economic climate, with no industrial strategy, there is limited opportunity for automotive businesses to make long term decisions. As it stands, the UK's ambitions to achieve net zero by 2030 is starting to look like a pipe dream. Urgent clarity is needed from the government, its approach needs to be properly considered with cross-party collaboration, as investment decisions are made on a 20-40 year basis rather than the five year political cycle, and recent knee jerk decisions and cross-party disagreements have already unsettled investors' confidence in the UK. For now, we await Kemi Badenoch's announcement on advanced manufacturing next month and hope it provides some clarity and demonstrates some much-needed longer term thinking.'
Thomas Pugh, economist at RSM UK, said: 'The surge in interest rates over the last few months will make it increasingly difficult for consumers to purchase new cars. As household budgets are squeezed the priority will be paying down debt and meeting much higher mortgage payments, meaning relative luxuries, such as a new car, will be reduced for many households. At the same time, finance on loans for major purchases, such as cars is becoming more expensive, which will reduce demand. Indeed, loans for things like car purchases grew at its slowest rate since February in May.
'It now looks more likely that the lagged effect of the huge rise in interest rates that has already happened, combined with the risk of further rate rises tips the economy into recession later this year or in early 2024.'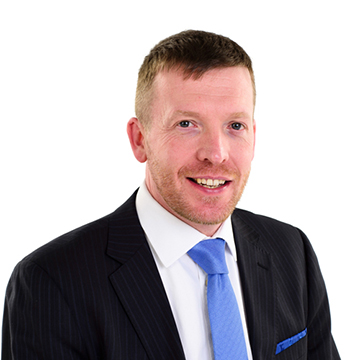 Richard Bartlett-Rawlings
Partner, Head of Automotive Manufacturing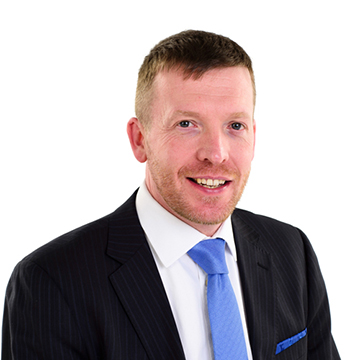 Richard Bartlett-Rawlings
Partner, Head of Automotive Manufacturing