Richard Bartlett-Rawlings, partner and automotive manufacturing specialist at RSM UK, comments: 'UK car production continued to show signs of improvement at the start of Q2 2023, as output increased 9.9% in April (66, 527 units), marking the third month of consecutive growth according to the latest figures published today by the Society of Motor Manufacturers and Traders. The uptick in April was driven by exports, which rose 14.7% to 54,820 units, with 82.4% of UK-made cars sent overseas.
'In the short-term, this growth is encouraging and shows that the industry is continuing to move in the right direction due to freeing up of supply chains where there were previously bottlenecks. Most notably, the EU was responsible for taking 58.4% of all exports, followed by the US, China and Australia. Factories in the UK are producing a growing number of hybrid and electric vehicles, demonstrating international buyers continue to favour British-manufactured vehicles in the transition to net zero, as well as the UK's capability to play a key role in green technology.'
He added: 'However, despite current international relations appearing relatively strong, the UK and EU automotive industries wait with bated breath for tougher rules to be enforced as outlined in the UK-EU Trade and Cooperation Agreement from 1 January 2024. These changes will see much stricter governance of exports based upon where the underlying components originate, presenting challenges for both sides. Coupled with this risk, the EU and US have already announced their industrial strategies and investments in supporting the transition to green technologies, meanwhile the UK is yet to present its own version which continues to leave manufacturers uncertain about their long-term future.
'Although the industry has welcomed the government's national semiconductor strategy, this is too focused on innovation and R&D, not the broader issues such as training and upskilling, capital investment and future planning. If the government doesn't start to address its thoughts on the long-term direction of automotive, the UK is at risk of losing skilled workers and falling behind its competitors. Whilst the UK is set to win a multi-billion-pound electric car battery plant deal with Jaguar Land Rover, which is a real positive, we need to secure more investments of this kind to avoid the volume of UK car production falling significantly behind as we move towards electrification.'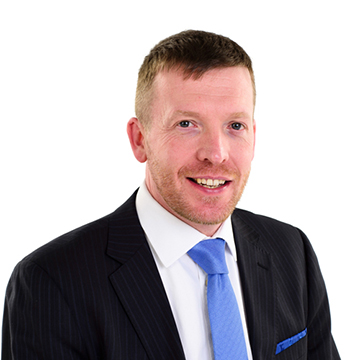 Richard Bartlett-Rawlings
Partner, Head of Automotive Manufacturing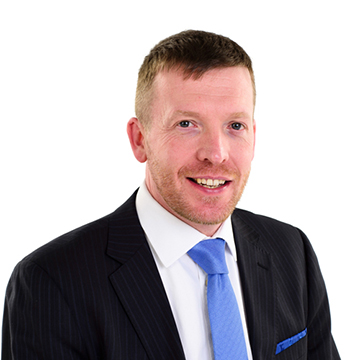 Richard Bartlett-Rawlings
Partner, Head of Automotive Manufacturing