The number of registered company insolvencies in June 2023 was 2,163 – a 27% increase from the same month last year (1,698 in June 2022) according to new figures.

There were 260 compulsory liquidations in June 2023, up 77% year-on-year. Numbers of compulsory liquidations have increased from historical lows seen during the coronavirus pandemic, partly as a result of an increase in winding-up petitions presented by HMRC.

The breakdown of June 2023 figures show there were 1,759 Creditors' Voluntary Liquidations (CVLs), 21% higher than in June 2022. Numbers of administrations (up 44%) and Company Voluntary Arrangements (CVAs) (up 75%) were higher than in June 2022.

Commenting on the latest figures, Gareth Harris, partner at RSM UK Restructuring Advisory, said: 'The monthly figures confirm what we are seeing on the ground - that UK corporates are struggling to cope with a challenging combination of rising interest rates, sticky inflation, higher wage expectations whilst recovering from a hangover of Covid debt. The disappointingly high level of both types of liquidation processes shows that HMRC is increasingly active, and that many directors are facing the very difficult decision to shut their businesses - with the construction and retail sectors being hit hardest*.

'Despite the levels of insolvency being higher than historic averages we do believe there is some room for optimism. By the end of 2023, we predict overall insolvency numbers will decrease by around 11-16% in Q4 2023. The drop is likely to come mainly from a fall in 'shut down' Creditors' Voluntary Liquidations where the catch-up from low points of Covid and Government support will largely be flushed out.'
* The Construction industry (11 insolvencies per day in Q1 2023); and Retail (c10 insolvencies per day in Q1 2023).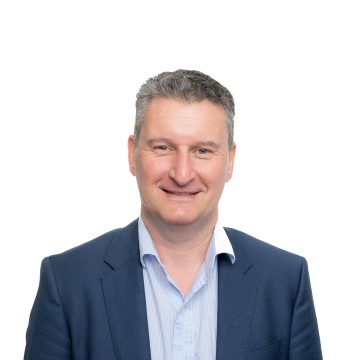 Gareth Harris
Partner, Restructuring Advisory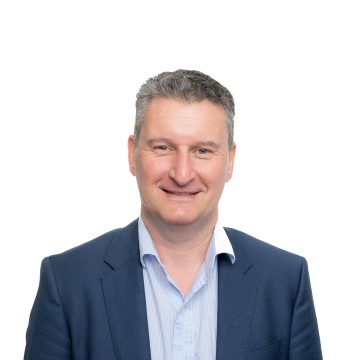 Gareth Harris
Partner, Restructuring Advisory