This year, RSM UK's employment law team has entered the Legal 500, ranking it amongst the country's top employment law firms and one of only three employment law teams within a multi-disciplinary practice.
The team, headed up by Charlie Barnes, has a specific expertise on areas of law which complement RSM UK's wider tax and accounting offering, such as advising on National Minimum Wage, holiday pay, IR35, workforce restructuring and senior investigations.
RSM UK's corporate law team has also climbed to Tier 2 in the category of International Business Reorganisations. RSM UK's corporate law team is one of only eight firms ranked in this specialist area and ranks alongside major international law firms.
Led by Tristan Mutimer, the corporate law team advises large multinational organisations including FTSE 100 companies, on global reorganisations.
Tristan Mutimer, partner at RSM UK, comments: 'The ranking of both our employment law and corporate law team in the Legal 500 is testament to our market leading capabilities in this space. Standing shoulder-to-shoulder with many established law firms in a highly competitive and challenging market cements our position as a leading provider of legal services. Our ranking amongst top tier legal providers shows that we can provide cutting edge legal services whilst our multidisciplinary approach also allows us to provide clients with a full range of services, such as tax, accounting and insolvency advice, to help them achieve their goals.'
The Legal 500 is one of the premier global legal directories analysing and ranking law firms in 150 jurisdictions based on feedback from over 300,000 clients.
To see RSM's ranking in the Legal 500 click here.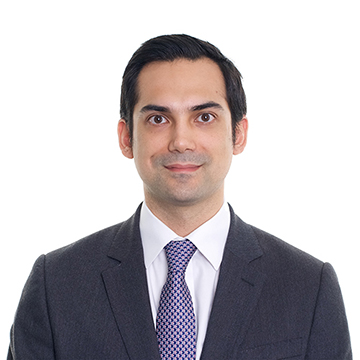 Tristan Mutimer
Partner, Head of Corporate Legal Services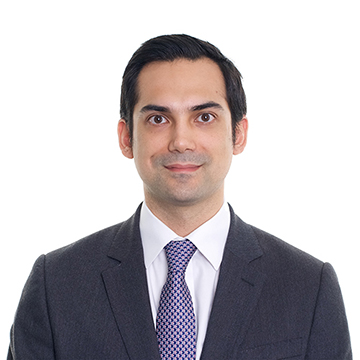 Tristan Mutimer
Partner, Head of Corporate Legal Services