3o august 2022
Leading audit, tax and consulting firm RSM UK, continues to host regional events designed for Future Chief Financial Officers (CFOs), in partnership with CMA Recruitment Group, a regional recruitment firm in the South.
Up next in RSM's programme of Future CFO events is an interactive panel discussion, which will be taking place across two locations in September. A panel of experts will be answering questions and providing valuable insight on the roles and responsibilities of a CFO. Topics will include, the holy grail skills and competencies of a CFO, factors to consider for successful strategy implementation and how best to manage and resolve conflict.
The purpose of the 'Future CFO community' is to provide aspiring CFOs with a community where they can learn and embrace the softer skills required at CFO level, to support them on their path to becoming a CFO.
The events will take place on Tuesday 13 September at Harbour Hotel Southampton and Tuesday 20 September at Apollo Hotel Basingstoke.
Paul Anthony, regional managing partner for the South at RSM UK, comments: 'Our 'Future CFO' events are designed to provide financial controllers and directors with the right tools to enable them to take the next step in their career to become a CFO. CFOs play an integral role in the management and financial running of a business, working closely to chief executives and other 'C' suite officers, and the current economic climate means it's important they are equipped to do the job well. The initial events that we held earlier in the summer were well attended and we want to continue bringing together the future CFO community in the area and help them to grow.'
Any financial directors or financial controllers that would be interested in joining either of these events or becoming part of the Future CFO community, please get in touch with Bella Hammerton.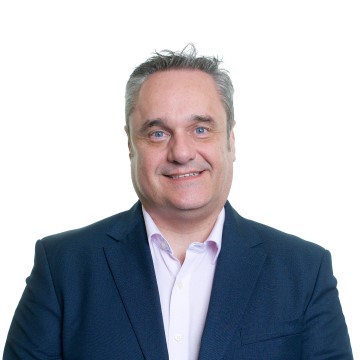 Paul Anthony
Regional Managing Partner, South & Office Managing Partner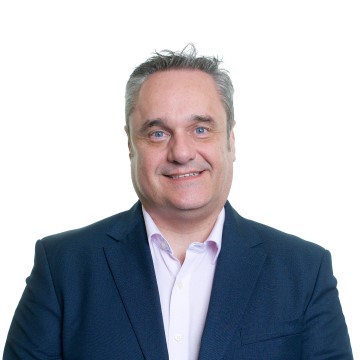 Paul Anthony
Regional Managing Partner, South & Office Managing Partner