RSM UK has recruited a record high of 769 new students across the UK in 2023, surpassing its previous record intake in 2022 (723) by 6% as the firm continues to invest in its long-term growth plans.
Amongst the new trainees, the leading audit, tax and consulting firm attracted 536 graduates and 99 school leavers*. The lion's share of trainees will be based outside of London, throughout the firm's network of 31 offices stretching from Southampton up to Aberdeen. 188 will be based in London.
The firm's audit practice has recruited the single largest group of trainees – 419 in total. The remaining number of trainees will be spread across tax, corporate finance, risk, restructuring advisory, consulting and outsourcing. The record intake is part of RSM UK's strategic ambition to strengthen the firm from within its own ranks, and over the long term, to help become first choice advisers to middle market leaders globally.
Rob Donaldson, CEO at RSM UK
, said: 'Year-on-year we continue to recruit record-breaking numbers. This year marks our largest cohort of new trainees, as we keep investing in our people to help us achieve our long-term growth ambitions. Last year marked a 20% uplift on the previous year. Increasing our trainee intake by a further 6% this year demonstrates our commitment to growing our own talent and becoming a stronger competitor in the market at a time of economic pressure.
'Taking their first step on the career ladder, this group of new trainees form a vital component of a sustainable growth programme that looks to the future. Having worked at RSM for 25 years, I have first-hand experience of a firm that offers a hugely rewarding career, and I know they will get to work with very talented teams across a wide range of sectors and service lines. Tough economic challenges await; and with challenges come opportunities which I know these new trainees will embrace and learn from as they gain more experience in the workplace.'
The new recruits will be supported in studying for their professional ACA, AAT, ATT, ICAS, ACCA, CIA or CTA accountancy qualifications and will also benefit from a comprehensive internal development programme focused on developing a broad range of skills and supporting wellbeing.
Helen Bloodworth, associate director of Early Careers at RSM UK
, said: 'It is very rewarding to know this year is our biggest number of trainees coming on board to help deliver our business ambitions. With a focus on personal and professional development, RSM is a great place to start your career and an exciting environment within which to progress. The latest wave of trainees come from different backgrounds with different experiences and outlooks, and the firm benefits from having a wide and deep pool of people. In return, they will gain a well-structured training path in their early years against a backdrop of working in a supportive and collaborative culture.'
RSM's emphasis on attracting more who choose a career in professional services straight from school as an alternative to attending university remains a key focus.
RSM UK offers trainees a range of further opportunities from technical development to participation in charitable activity, and sponsorship of the Duke of Edinburgh Gold award.
For further information on the career opportunities on offer at RSM UK for students and school leavers please visit
https://www.rsmuk.com/careers/students.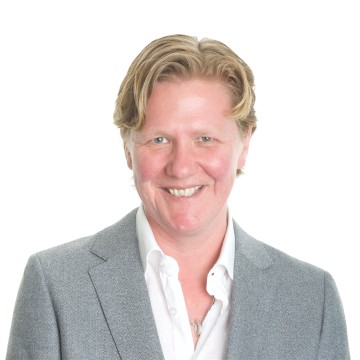 Helen Bloodworth
Associate Director, Early Careers
AUTHOR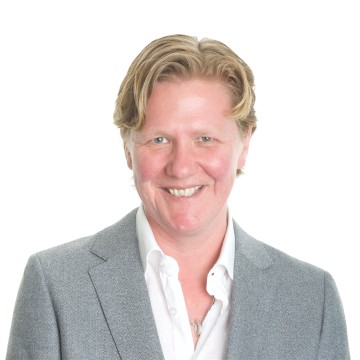 Helen Bloodworth
Associate Director, Early Careers
AUTHOR