RSM UK has appointed governance expert Tom Proverbs-Garbett, as associate director in Birmingham, to further bolster the firm's growing Environmental Social & Governance (ESG) practice.
Tom joins RSM from Pinsent Masons, where he was the UK lead for corporate governance for five years. He has extensive experience managing company secretarial functions in the UK; providing advice on directors' duties and conflicts of interest; undertaking governance reviews and evaluations of boards; and providing board and director training.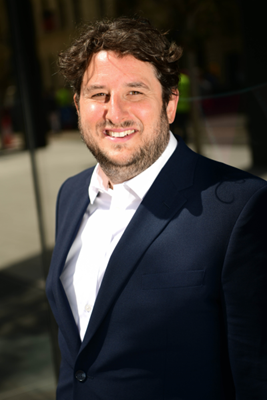 The appointment is another milestone in the firm's rapidly expanding ESG team. It strengthens the firm's offering and expands its ability to service and provide market leading ESG advisory to middle-market businesses in the UK.
Tom Proverbs-Garbett, associate director at RSM UK, comments: 'As a governance specialist, my practice revolves around helping clients understand the benefits of good corporate governance. As businesses continue to examine their environmental and social commitments, good corporate governance practice will underpin those efforts. The unparalleled experience of RSM's ESG consultancy team creates a one-stop-shop for ESG matters. The team's dedication to assisting clients with the most pressing issues of our time, makes joining a privilege and hugely exciting.'
Karl George, partner and head of governance at RSM UK, said: 'We're thrilled to have another senior member on board to help deal with the ever-growing demand that we're currently experiencing in the ESG space. Tom's expertise will be hugely beneficial in providing advice and practical solutions for our mid-market client base as ESG rises up the boardroom agenda. While increasing our capacity to carry out governance reviews, board evaluations and the training and development of non-executives.'
Tom regularly produces thought leadership on governance issues, with recent articles in The Scotsman and Governance magazine. He blogs for Greater Birmingham Chambers of Commerce. As a fellow of the Chartered Governance Institute, he is currently honorary secretary for its West Midlands branch.