Leading audit, tax and consulting firm RSM UK has appointed new managing partners in Manchester, Preston and Stoke to build on the success of each office and continue to grow its market share.
Kevin Duffy has been appointed as managing partner for the firm's Manchester office, in addition to his regional managing partner role. Kevin takes on the role from Eric Solomons who, having led the office for seven years, has stepped down and remains a senior partner in Manchester acting for an established portfolio of high profile clients.
Adam Krupski has been appointed as office managing partner in Stoke. Adam joined the firm as a trainee in 2006 and brings 16 years' audit, accounting and business advisory experience to the role. As part of his career, he has developed key expertise within the automotive, manufacturing and retail industries; and heads up the regional sector group for manufacturing. Adam takes on the role from Anne Lakin who has been with the firm since 2002. Anne has worked in Stoke on Trent all her career having joined the Stoke office as a graduate.
In Preston, Karen Musgrave becomes office managing partner. Having been with the firm since 2003 she brings extensive experience specialising in advising owner managed businesses and not for profit organisations including further education colleges and charities.
Adam and Karen join both Kevin and Graham Bond, office managing partner in Liverpool and Chester, to shape the new look leadership team.
Kevin Duffy, RSM UK's regional managing partner in the North West, comments: 'I'd like to thank Anne and Eric for their huge contribution and the role they have played in our success. We have achieved so much as a business in the region, particularly in recent years, and Anne and Eric have been instrumental to what we have done. I'm excited about Karen and Adam joining our leadership team and I know they will help to drive the next stage of growth for our regional business – building on the success to date.
'We are committed to supporting our people to grow, and we have a culture which empowers our people to shape their own careers, with the right training and support in place to help them succeed. It's great to see two of our people come right through the business to take on leadership roles in Stoke and Preston – acting as real role models to our teams showing that whatever your ambitions, you can shape your career here at RSM.'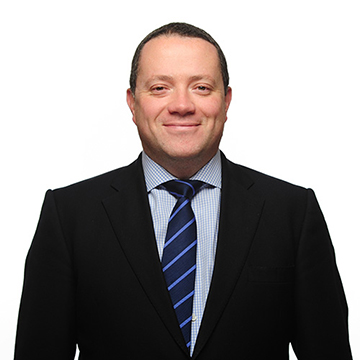 Kevin  Duffy
Regional Managing Partner, North West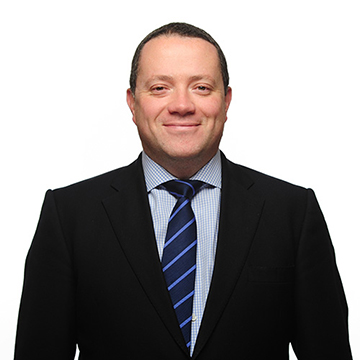 Kevin  Duffy
Regional Managing Partner, North West