This week, RSM UK's Rob Adams was appointed as the Liverpool Society of Chartered Accountant's new president.
Rob is an associate tax director at the leading audit, tax and consulting firm, and is based in Liverpool and Chester, acting for clients in the North West and supporting the firm's growing portfolio across the region.
Prior to working at RSM, Rob worked at Grant Thornton, where he worked as an associate tax director for 20 years. He has over 30 years' experience advising on corporate and private client tax issues and specialises in advising entrepreneurial and owner managed businesses.
He has published books on tax planning, is a former chair of the Merseyside branch of the Chartered Institute of Taxation and prior to his new appointment served on the committee of the Liverpool Society of Chartered Accountants as deputy president.
Rob takes over from Justin Lang as president, following a number of RSM colleagues in the role including Graham Bond and Andy Lloyd. Nick Leddingham of Morris & Co is appointed as deputy president and Mark Kearsley of DSG as vice president.
Rob Adams, associate tax director and new Liverpool Society of Chartered Accountant's president, said: 'It is a privilege to be taking the reins of the oldest society of chartered accountants in the country and I know I have some big shoes to fill. I hope we can deliver high quality activities for members in this post-covid professional world and retain the proud legacy of our society.'
Graham Bond, RSM's office managing partner in Liverpool and Chester, said: 'I am absolutely delighted for Rob on his appointment as President of the Liverpool Society of Chartered Accountants and demonstrates RSM's continued support for the ICAEW and the local society.'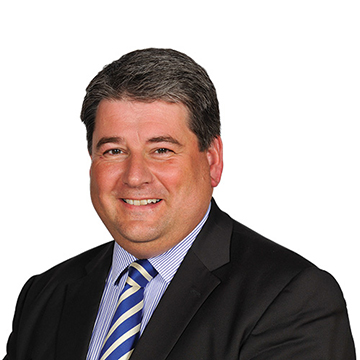 Graham  Bond
Office Managing Partner, Chester and Liverpool, Co-Head of Life Sciences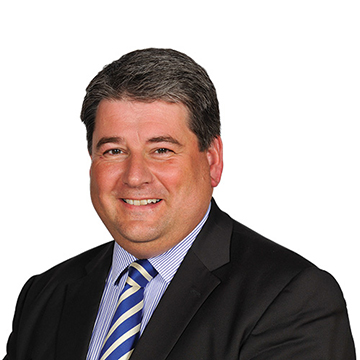 Graham  Bond
Office Managing Partner, Chester and Liverpool, Co-Head of Life Sciences