04 November 2021
RISC Vision and RSM UK have successfully teamed up to win a place on the Digital Sandbox Sustainability Cohort.
The Sandbox was launched by the Financial Conduct Authority (FCA) and the City of London Corporation to support innovation in financial services. The Sustainability Cohort launched today focuses on products and solutions that will aid the transition to a net zero economy, mainly in addressing industry challenges to ESG (environmental, social and governance) data and disclosures.
RISC Vision enables a variety of customers - from investors, lenders, insurers and regulators to benchmark index providers and net-zero transition analysts - to securely capture, verify, audit and assure disparate ESG datasets and provides evidential documentation for investment mandate compliance and regulatory reporting.
Customers can easily source, aggregate and analyse changes of state in complex data sets to validate third-party reported ESG metrics and monitor sustainability risk exposures and benchmark performance. All data and supporting evidence are written immutably to distributed ledger technology for securely permissioned sharing.
In selecting RISC Vision and RSM for the Cohort, the FCA said that the application 'demonstrated a genuinely innovative idea.'
Matthew Nelson, founder of RISC Vision, said: 'We're very excited to be working with RSM, the FCA and City of London to show that RISC Vision's proven technology works for the new challenge of ESG compliance.'
Peter Allen, Partner and Co-Head of Financial Services for RSM UK said: 'Our clients will need the means to verify that ESG compliance statements are what they say they are. RISC Vision's innovative technology aims to provide that assurance and we look forward to working with them and the FCA to bring it to market.'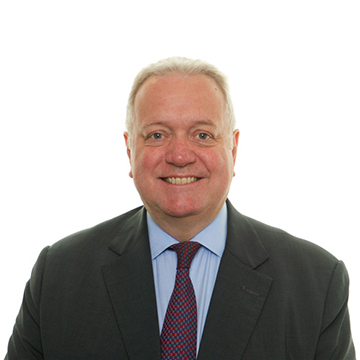 Peter Allen
Partner, Head of Financial Services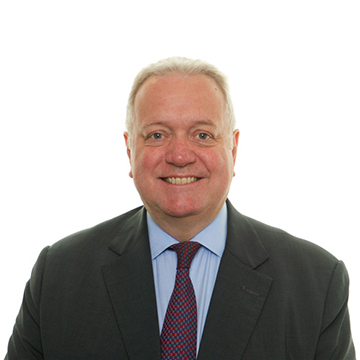 Peter Allen
Partner, Head of Financial Services