Stacy Eden, partner at RSM UK, comments: 'As expected, there was a rebound in property transactions in November, increasing by over 20 per cent compared to October, which was artificially low following the rush to take advantage of the stamp duty holiday before the relief ended in September.
Transactions in November 2021 were however 16% lower than November last year, but were similar to pre-pandemic November levels, indicating the housing market is starting to settle down after the distortions caused by the stamp duty holiday, the recovery from the pandemic and the change in buyers' needs. The recent concern around the new variant, along with potential rises in interest rates and a slowing economy, means we expect to see the level of housing transactions return to a more consistent pre-pandemic level, with house price growth starting to slow in 2022.
Non-residential transactions have also boomed, 9% higher than October 2021 and16% higher than last November, as we returned to some level of normality, with less restrictions in society.
'The bigger picture shows that residential transaction for the eight months to November is the highest it has been over the last ten years, highlighting the changing demands from home buyers as they seek more space to live in. It also shows the market has recovered from the initial impact of the pandemic last year, when April 2020 to November 2020 saw significantly reduced transactions. Furthermore, non-residential transactions for the period from April to November 2021 are at a pre-pandemic level, highlighting that in the commercial world, there is a return to normality in the real estate market, as investors both in the UK and internationally are confident about most asset classes within the market.
'These monthly transactions continue to highlight the distortion that the relief of stamp duty land tax caused in the residential market, with transactions varying from 75,000 to 200,000 per month, compared to the commercial where transactions have remained consistent at around 10,000 per month.'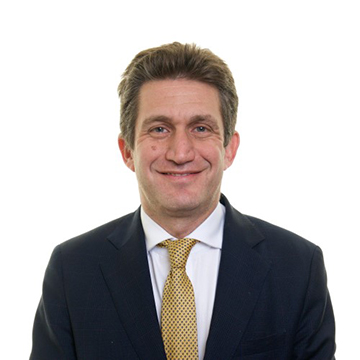 Stacy Eden
Partner, Head of Real Estate and Construction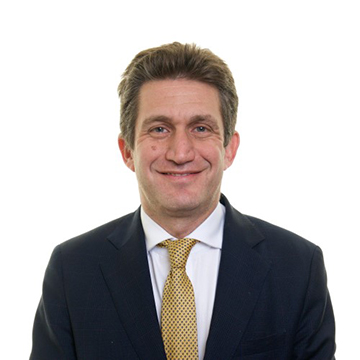 Stacy Eden
Partner, Head of Real Estate and Construction