There was a significant fall of 27% in non-seasonally adjusted residential property transactions in January 2023 compared to December 2022, and 7% lower than January 2022, according to the latest Monthly Property Transactions data.
Commenting on the statistics, Stacy Eden, partner at leading audit, tax and consulting firm RSM UK, comments: 'This significant fall is the direct effect of higher interest rates, reduced mortgage availability and nervousness around future house prices which are predicted to drop 10% in 2023.
'Non-residential transactions have also fallen by 18% from December 2022 and 1% from last January again caused by the lack of available finance and the nervousness of future property prices.
'The bigger picture shows that while residential and commercial transactions for the ten months to January 2023 are consistent with pre-pandemic levels, the slowing economy along with the uncertainty around finance is impacting negatively on the level of transactions. Property investors are finding access to funding more challenging, and the economic uncertainty and market downturn are the biggest barriers to investment.
'These monthly transactions continue to highlight the need for the government to support the real estate and construction sector, which is currently taxed double the OECD average, and encourage greater investment and jobs. The continued resistance to planning reform, high levels of Stamp Duty Land Tax, as well as the difficulty recruiting staff, are areas where the government could focus on.'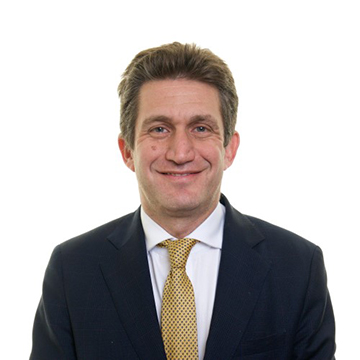 Stacy Eden
Partner, Head of Real Estate and Construction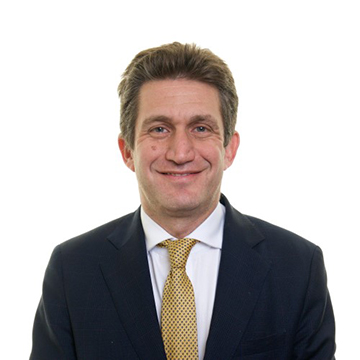 Stacy Eden
Partner, Head of Real Estate and Construction