The number of registered company insolvencies in May 2023 was 2,552 – a 40% jump from the same month last year (1,825 in May 2022) according to new figures.
This was higher than levels seen while the Government support measures were in place in response to the coronavirus (COVID-19) pandemic and also higher than pre-pandemic numbers.
There were 189 compulsory liquidations in May 2023, up 34% year-on-year. Numbers of compulsory liquidations have increased from historical lows seen during the coronavirus pandemic, partly as a result of an increase in winding-up petitions presented by HMRC.
The breakdown of May 2023 figures show there were 2,181 Creditors' Voluntary Liquidations (CVLs), 38% higher than in May 2022. Numbers of administrations and Company Voluntary Arrangements (CVAs) were higher than in May 2022.
Commenting on the latest figures, Lindsey Cooper, partner at RSM UK Restructuring Advisory, said: 'The number of insolvencies has increased both in comparison to the same period last year but also in comparison to last month. This has been fuelled by a rise in CVLs with directors of these companies deciding that they have exhausted all recovery options and have no alternative other than to cease trading. This is not surprising given the high level of debt many businesses have on their balance sheets and the rising costs of servicing this debt.'
She added: 'With the continued increase in interest rates it is becoming more and more difficult for some businesses to refinance and we expect more failures amongst those businesses which are already in a vulnerable cash position. However, it is encouraging to see that more companies are making use of the CVA procedure whereby the company comes to a compromise agreement with its creditors to allow it to carry on trading.
'Administrations, which also allow a restructuring of a business, have also increased and we expect to see more management teams making use of these corporate rescue tools in coming months. Both processes require time to plan so it is important that directors are taking advice at an early stage.'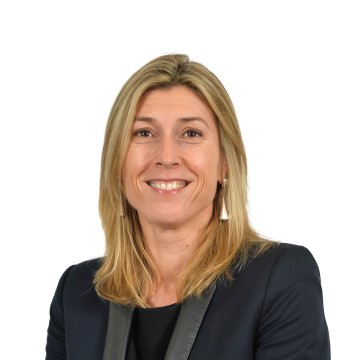 Lindsey Cooper
Partner, Restructuring Advisory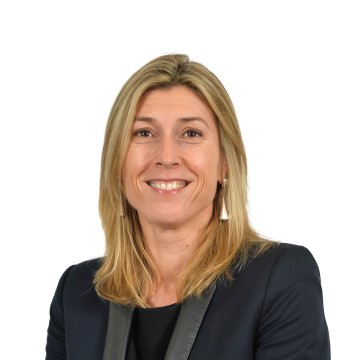 Lindsey Cooper
Partner, Restructuring Advisory