The number of registered company insolvencies in February 2023 was 1,783 according to
figures
released today.
This figure is 17% higher than in the same month in the previous year (1,518 in February 2022), and 33% higher than the number registered three years previously (pre-pandemic; 1,345 in February 2020).
There were 158 compulsory liquidations in February 2023, more than twice the number in February 2022, but 32% lower than in February 2020. Numbers of compulsory liquidations have increased from historical lows seen during the coronavirus pandemic, partly as a result of an increase in winding-up petitions by HMRC according to the data.
In February 2023 there were 1,505 Creditors' Voluntary Liquidations (CVLs), 13% higher than in February 2022 and 59% higher than February 2020. Numbers of administrations and Company Voluntary Arrangements (CVAs) remained lower than before the pandemic.
Commenting on the latest figures,
Lindsey Cooper
, partner at RSM UK Restructuring Advisory, said: 'The impact of the recent hikes in interest rates has yet to fully bite and is likely to cause more challenges over the coming months for those sectors impacted by consumer spending. Additionally, the general tightening of liquidity in the marketplace will continue to cause issues for those companies who already have weak cashflows and so we expect the rise in insolvencies to increase for the next few months.
'The number of Company Voluntary Arrangements and administrations remain lower than pre -pandemic levels suggesting that larger companies, for the time being, have proven to be more resilient to the difficult economic conditions.'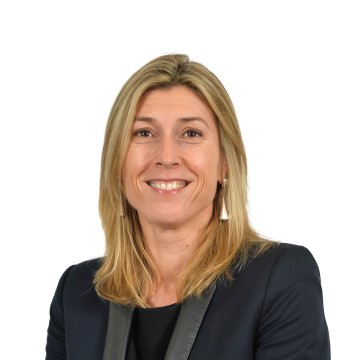 Lindsey Cooper
Partner, Restructuring Advisory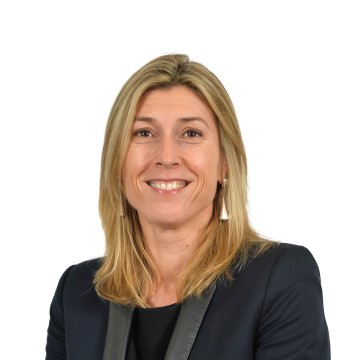 Lindsey Cooper
Partner, Restructuring Advisory