The number of registered company insolvencies in March 2023 was 2,457 according to figures released today. This figure is 16% higher than the same month in the previous year (2,120 in March 2022).

According to the data, this was higher than levels seen while the Government support measures were in place in response to the COVID-19 pandemic and also higher than pre-pandemic numbers.
There were 288 compulsory liquidations in March 2023 – this is more than twice the number in March 2022. The number of compulsory liquidations has increased from historical lows seen during the coronavirus pandemic, partly driven by an increase in winding-up petitions presented by HMRC.
In March 2023 there were 2,011 Creditors' Voluntary Liquidations (CVLs), 9% higher than in March 2022. Numbers of administrations and Company Voluntary Arrangements (CVAs) were also higher than in March 2022.
Commenting on the latest figures, Gareth Harris, partner at RSM UK Restructuring Advisory, said:
'It is clear from these latest numbers and our increasing workloads that while we may not be in a technical recession, the economic headwinds are continuing to bite. Although some confidence is returning in the wider economy those companies that are struggling are clearly seeing less options available to them than in the last four years. The majority of the current insolvency figures remain "shut-down" style liquidations of smaller companies which we expect to peak soon before falling in the second half of the year.'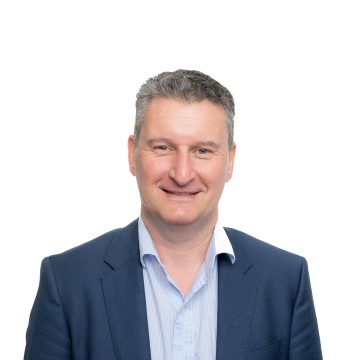 Gareth Harris
Partner, Restructuring Advisory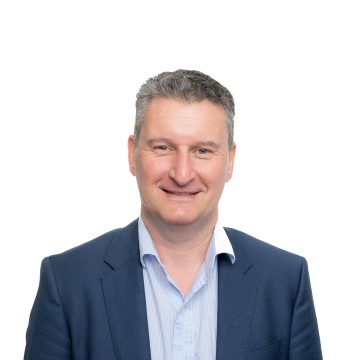 Gareth Harris
Partner, Restructuring Advisory