According to today's House Price Index by the Office of National Statistics, UK average house prices have fallen for four months in a row and are now £8,000 below their peak in November 2022. The average UK house price in March 2023 is now £285,000.
Stacy Eden, partner at leading audit, tax and consulting firm RSM UK, commented on the ONS figures: 'Property prices are falling with the cost-of-living crisis, inflation and significant rises in interest rates. We would expect to see house prices to continue with a gentle downward trend, underpinned by the chronic lack of supply. However, a peak-to-trough fall of close to 5% (they are already 3% below the autumn 2022 peak) during the first half of 2023 is significant given the high levels of inflation. But it should be noted that house prices are still 20% higher than they were since the start of pandemic. The chronic lack of supply, and the UK avoiding a recession, may mean house prices have started to bottom out.
'It is noticeable that on a yearly basis London house price growth (1.5%) was significantly below the national growth rate at about 4.1%, highlighting the recession hitting house prices where they are even more unaffordable. The City of London and Westminster have suffered double digit falls in house prices over the last 12 months.
He added: 'First-time buyers are really feeling the squeeze despite house prices falling. The house price to earnings ratio is still at an unsustainable level which is making property unaffordable, particularly with high rises in interest rates and, of course, very significant rental growth which is impacting first time buyers save for a deposit.
'As the government looks for supply side reforms to kick start the UK economy, then resolving the supply and demand equation (through planning reforms) seems to be an obvious place to start. However, the government seems to be unable to deal with the chronic under supply of houses highlighting by scrapping local targets. We would also recommend reforming SDLT to encourage more liquidity in the market.'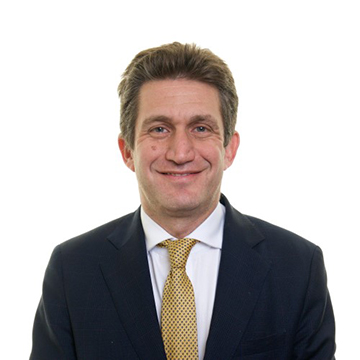 Stacy Eden
Partner, Head of Real Estate and Construction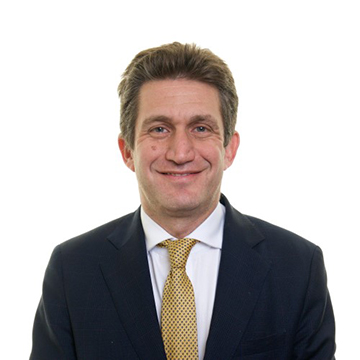 Stacy Eden
Partner, Head of Real Estate and Construction