According to the latest ONS employment figures, vacancies in the food and accommodation sector decreased to 132,000 in April from the previous month. Vacancies were also down 0.2% to 429,000 in Q1 2023 compared to the previous quarter and saw an even sharper decrease when compared to the same period last year (down 12%). However, these vacancy figures are 56% higher than pre-pandemic levels in Q1 2020, showing the trajectory of growth in job roles since the pandemic.
Total employment in the sector was down 0.5% to 1.68 million in Q1 2023 but up 6% when compared to the same period in 2022. Earnings increased 4.9% to £471.55 in Q1 from the previous quarter and were up 7.4% from the same period last year.
Paul Newman, partner and head of leisure and hospitality at RSM UK
, said: 'The fall in job vacancies in the sector is encouraging and slightly moves the dial away from recruitment issues to other challenges such as high energy costs and food inflation.
'The near 5% increase in payroll will in part be reflective of increased demand but will also mark the lull before the storm with National Minimum Wage hikes in April approaching 10% (for those aged 23 and over) set to place additional cost pressures on the sector. Not to mention a 12th consecutive rise in interest rates, high inflation and the general cost-of-living impacting consumer spending. It's clear there's appetite from consumers to eat and drink out as shown by the latest
Coffer CGA Business Tracker
, but challenges remain to translate top line sales into bottom line profitability.
'The rest of 2023 will be layered with opportunities and challenges. Sadly, while pub and restaurant closures have been commonplace since the pandemic, vacancy numbers show there are employment opportunities for those with experience, especially as the sector heads into the busy summer trading period. However, whether they decide to stay in the sector or look elsewhere for a new role will have a big impact on total employment in the sector.
'Recruiting and retaining staff in a tight labour market means the sector would benefit from initiatives such as the loosening of rules for migrant labour being introduced for the construction sector, and wider societal benefits including access to affordable childcare support to help parents back into work.'
Steve Sweetlove, pay and people partner at RSM UK
, said: 'With vacancies falling by a fifth year-on-year but numbers in employment rising only slightly, it seems likely that operators are finding other ways to fulfil consumer demand whether by limiting opening hours or continued investment in technology.
'The industry lost a swathe of people during the pandemic and operators have had to work hard to entice workers back. In an extremely competitive labour market, the sector has pushed up wages, with growth frequently above the national average, and this quarter is no different. Attracting and retaining the right people will almost certainly continue to be a challenge as we head into the busy summer season. A focus on your employer brand will be crucial to convince workers to be on your team, rather than the restaurant or hotel across the road.'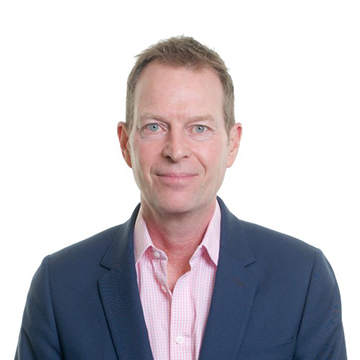 Paul Newman
Partner, Head of Leisure and hospitality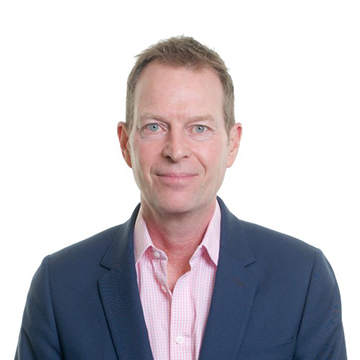 Paul Newman
Partner, Head of Leisure and hospitality