Workforce risk in the emergency services sector is on the up, according to analysis from RSM UK's latest emergency services risk register*. As the UK struggles to get some 500,000 people (largely made up by the over-50's) back into work, emergency services sit at the sharp end of operational and workforce risk as it continues to be impacted by the same recruitment challenges involving senior and experienced hires.
Findings revealed that the top three high risk areas for the police and fire services include operational, workforce and IT, with the overall number of risks relating to core operations and the workforce also higher than other categories.
Many of the workforce-related risks highlight the potential lack of experienced people resource, which may impact on the ability to deliver core operational objectives.
In a separate report, also published by RSM UK, figures show that despite recent government initiatives to encourage over 50s back to work, 82% of businesses have no initiatives in place to encourage older or retired workers back into the workplace. But, with businesses and industries across the UK facing staffing and skills shortages, a failure to target the older generation may be overlooking a key solution to help ease labour shortages, and more importantly workforce risk.
Although the number of Covid-19 related risks has fallen sharply by 8.5% in the police and 13% in the fire service, moving out of uncertainty caused by the pandemic remains influential on the operating environment, with renewed focus on wellbeing, equality, diversity and inclusion and talent recruitment and retention.
After analysing 540 individual risks, operational risks accounted for 19% of total risk, and workforce risks accounted for 16%, highlighting they are intrinsically important areas of focus, with both risk areas linked to internal processes and systems.
Daniel Harris, head of emergency services at RSM UK, said: 'Operational and financial pressures continue to stretch the limited resources across the emergency services. These risks coupled with significant workforce and IT related risks, require robust risk management arrangements to ensure these strategic risks are effectively managed.'
*RSM's analysis, which is predominantly aimed at police forces, crime commissioners, and fire services is based on 38 strategic risk registers. 540 individual risks were analysed from across police and fire services.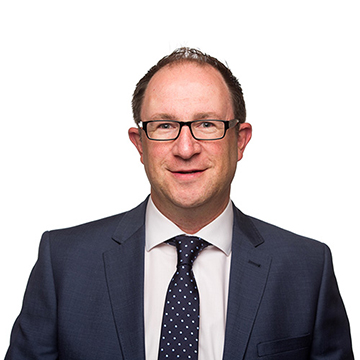 Daniel Harris
Partner, Head of Emergency Services & Local Government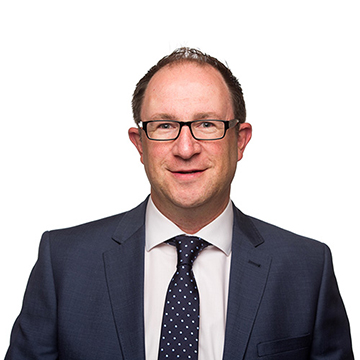 Daniel Harris
Partner, Head of Emergency Services & Local Government