12 may 2022
Disney's second quarter (Q2) full year 2022 earnings saw subscribers of Disney+ rise from 129.8m to 137.7m according to its report released following the end of trading last night (11 May).
Ben Bilsland, partner and Media and Technology senior analyst at RSM UK, comments on Disney's report and the wider future implications facing the industry and end-user: 'The streaming marketplace is becoming increasingly competitive as the number of options available to households broadens and the choice of content within these platforms deepens. Whilst the monthly cost of a household streaming account still equates to a few coffees, it is inevitable that this cost will be brought into sharp focus as food, energy and travel expenses continue to rise sharply.
'Disney's growth in streaming follows Netflix's announcement of a net loss of 200,000 subscribers for the quarter, with further losses in the future. As competition heats up, content will be key for these global media companies who have repeatedly looked to the UK's world leading film and TV production industry. The British Film Institute (BFI) has reported that £1.85bn was spent on movies and high-end television in the UK for Q1 2022 – the highest quarterly amount on record. Commissions from global companies is key, with £1.63bn attributed to inbound investment. Netflix has indicated that it will scale back its global production spend ($3.6bn cash outflow in Q1 2022), any reduction in content spend could have a significant impact on the UK.
'With the removal of UK lockdown restrictions, cinema lovers may divert their spending from streaming and return to the cinema. The UK Cinema Association reported attendance levels of 27.753m in Q1 2022. Although not quite the levels of pre-pandemic attendance of 35.847m in Q1 2020, it is a good sign nonetheless as the industry emerges from a very challenging period with the closure of cinemas and delays to productions due to Covid disruptions and lockdowns.'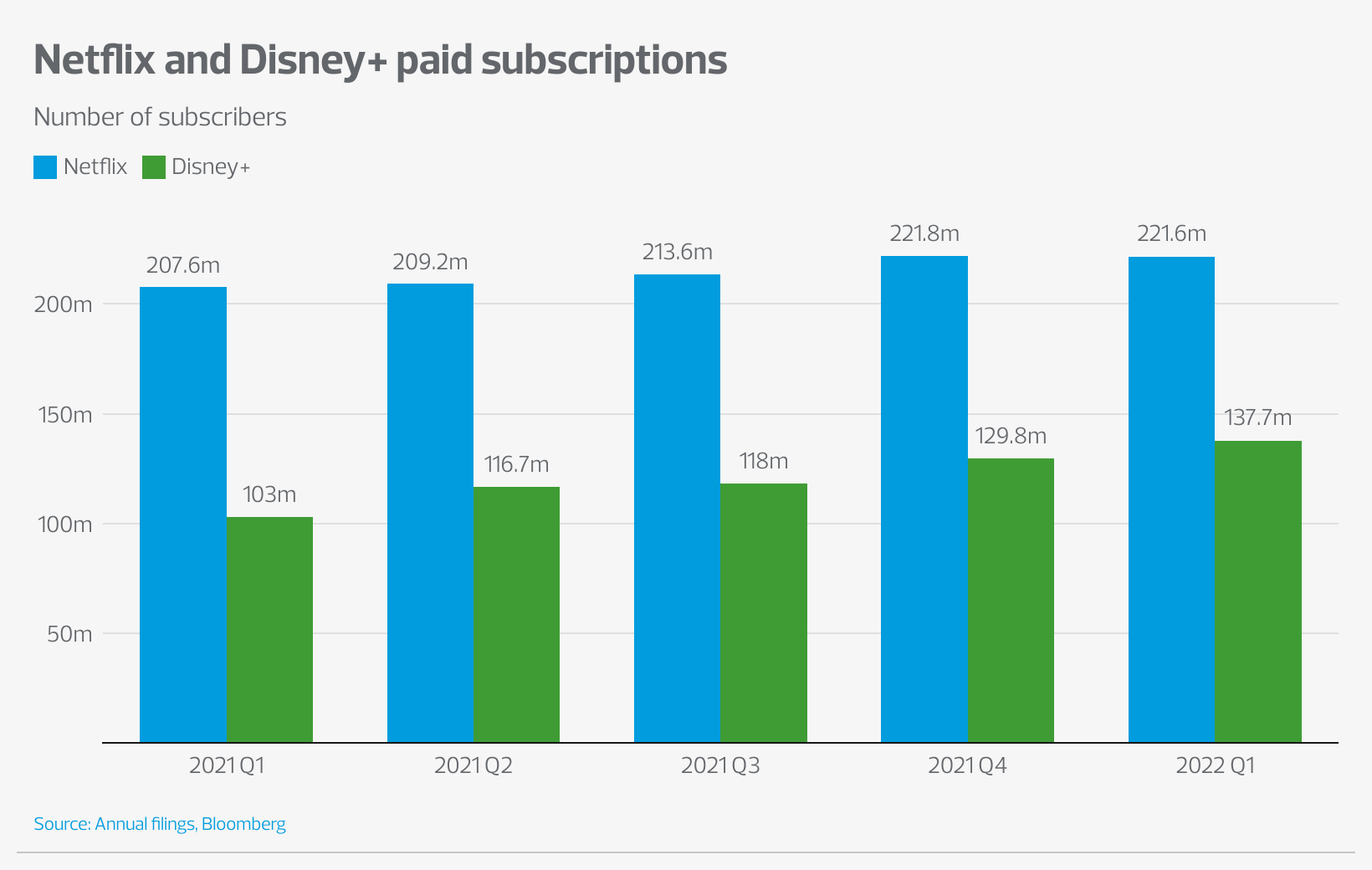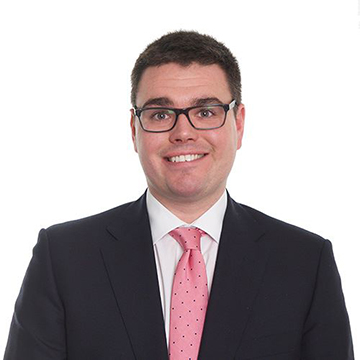 Ben  Bilsland
Partner and Media & Technology Industry Senior Analyst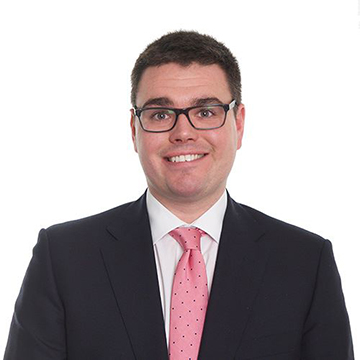 Ben  Bilsland
Partner and Media & Technology Industry Senior Analyst