18 july 2022 
The total cost of employment per head in FTSE 350 tech companies increased 10.3 per cent to over £73,000 per year in 2021, according to new analysis by leading audit, tax and consulting firm RSM UK.
The total number of people employed in FTSE 350 tech companies rose 4 per cent to over 69,000 in 2021, as shown by an analysis of publicly available filings.
This is a stark increase from 2020, when the total number of people employed in FTSE 350 tech rose approximately 2 per cent and the cost of employment per head decreased 0.5 per cent compared to 2019.
Ben Bilsland, Partner and Media and Technology senior analyst at RSM UK, comments on the findings: 'Our analysis confirms the narrative that will be familiar to anybody within the technology sector. The rising cost of finding, recruiting and retaining good people is penetrating the entire sector, including global FTSE 350 tech companies with international workforces. This trend has continued into 2022 thus far, driven by the deficit in talent and tech businesses looking to retain their staff against soaring inflation.
'Reports of significant layoffs in tech in 2022 will undoubtedly raise concerns among employees in the sector. According to Crunchbase, an estimated 28,000 employees in US-tech companies have been laid off this year to date. There have also been several high-profile reports of company layoffs in the UK. For many boards, these layoffs may be a consequence of balancing the rising cost of employment against the cooling of optimism in the current economic environment.
'As a recession looks more likely, tech businesses are taking action, by reviewing their supplier costs, prioritizing key projects and delaying plans to scale up their workforces. Investors are looking for progress and return on capital deployed, often in the short-term. Tech companies want to retain their staff, but employees expect to be paid at the market rate, meaning businesses need to think carefully about how to navigate this balance. As a point of optimism, despite the rise in employment costs, the increasing number of people employed in FTSE 350 tech companies points to underlying strength in the tech sector.'
The UK tech sector this year became only the third economy, alongside the US and China, to reach $1tr in value after a surge in growth throughout the pandemic. The UK's digital industry is now worth more than double Germany's equivalent, its closest European rival. RSM's latest analysis further supports that the tech sector remains buoyant, promoting it to invest in people. However, companies may find that while increasing pay often plays a part in staff retention, it's the investment into training and upskilling of staff that will be essential in overcoming current talent shortages.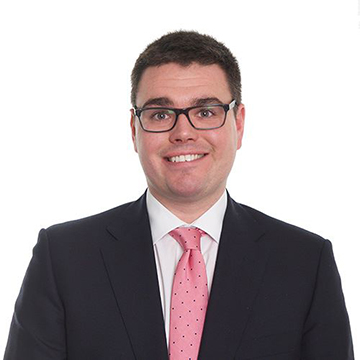 Ben  Bilsland
Partner and Media & Technology Industry Senior Analyst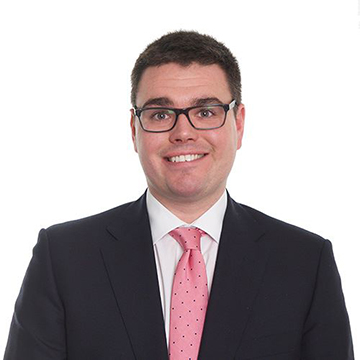 Ben  Bilsland
Partner and Media & Technology Industry Senior Analyst