28 March 2022
RSM UK has advised Celadon Pharmaceuticals plc on its £80m reverse acquisition of Vertigrow Technology Ltd. The acquisition means Celadon Pharmaceuticals plc has become the first pharmaceutical medicinal cannabis company to be admitted to AIM.
Celadon, formerly called Summerway Capital, is a UK-based pharmaceutical company which is focused on growing highly controlled indoor hydroponic, high THC cannabis for use within medical products to treat chronic pain. The company has also commenced the planning of research into cannabinoids for use in chronic pain and has begun research into the treatment of other conditions such as autism.
RSM's reporting accountant team advising Celadon was led by Paul Watts and supported by Matt Cowie and Lena Talib.
Paul Watts, capital markets partner, RSM UK said: 'I'm proud our team was able to support this historic transaction, which represents a first for AIM. This is an important step which will ultimately help to improve the quality of life for many who suffer from chronic pain and life limiting conditions.'
Graham Bond, Co-head of life sciences, RSM UK said: 'This acquisition represents a historic moment for the life sciences sector, as it is a step towards having pharmaceutical medicinal cannabis products manufactured here in the UK.'
The recent growth in the life sciences sector is an important driver of the UK economy, with the volume of UK manufactured pharmaceuticals rocketing since late 2019, driven largely by the pandemic.
This acquisition comes at a time of increased interest in life sciences from the AIM market as well as private equity and venture capital investors.
Life sciences growth in the 'golden triangle' of Cambridge, Oxford and London, and also in the north of England, particularly in Greater Manchester, means the sector also plays a pivotal role in supporting the government's levelling up agenda. Growth in the life sciences sector also attracts Foreign Direct Investment from companies outside the UK, which creates jobs.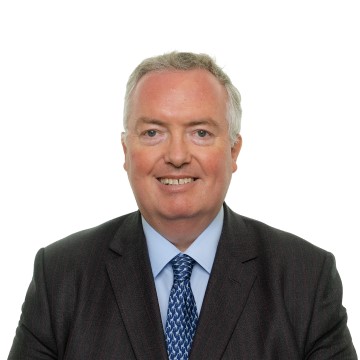 Paul  Watts
Partner, Co-head of Energy & natural resources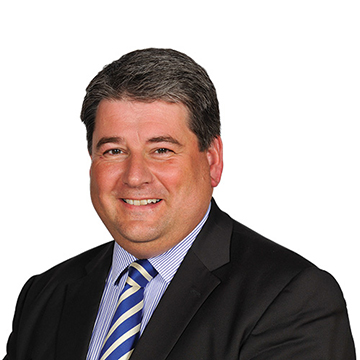 Graham  Bond
Office Managing Partner, Chester and Liverpool, Co-Head of Life Sciences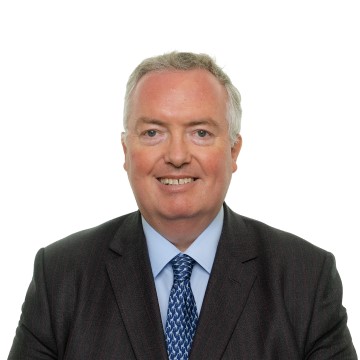 Paul  Watts
Partner, Co-head of Energy & natural resources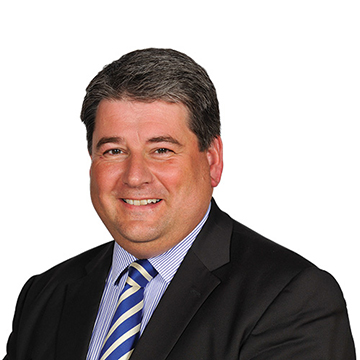 Graham  Bond
Office Managing Partner, Chester and Liverpool, Co-Head of Life Sciences