A generation of homeowners are experiencing the highest interest rate levels they have ever seen, and for those coming off low fixed rate deals, the cost of remortgaging could be up to five times higher. As affordability is also under pressure due to the rising cost-of-living, many mortgage holders will be feeling anxious. Recent calls for the return of mortgage interest relief have met with significant resistance from some, but will the government ultimately have to step in to support householders to avoid a crash in the housing market?

Following the unprecedented support given by the government to businesses and individuals during the coronavirus epidemic, prime minister Rishi Sunak has been clear that the country should not rely on handouts and central government subsidies which are used in extraordinary circumstances. Government incentives such as Help to Buy and stamp duty land tax holidays have arguably meant that the cost of getting on the housing ladder has been artificially reduced. Indeed, such handouts have arguably made the current issues for borrowers worse by inflating house prices and in turn increasing the level of mortgages required to acquire properties.

As support for mortgage interest relief would be targeted at mortgage owners only, and excluding buy-to-let landlords and renters, what other options could Sunak and his government have to shore up the market?

One option may be to effectively nationalise a proportion of the UK's mortgage book – similar to the interventions needed for Northern Rock and other lenders during the 2008 credit crunch. This could lead to a similar approach to the coronavirus business interruption loan scheme and would mean that the UK taxpayers could operate as a lender, working with other lenders to provide government-backed mortgages.

An alternative could be a similar approach to the assistance given in respect of energy bills, where the increases have still been passed on to customers, but a grant has been given over a short period of time to make the costs more affordable. This was given to all taxpayers via a payment directly to the energy companies, so there was no targeting of support. By providing support to homeowners only, this will not support those who rent and are facing increases to help landlords with the soaring cost of borrowing, or landlords themselves who are facing affordability challenges.

Politically there is no easy fix, and targeted support for homeowners is unlikely to be welcomed by all. However, as rates are expected to continue to rise, if it becomes clear the country is entering a mortgage crisis then there are likely to be strong calls for some element of government support to offer some respite for homeowners.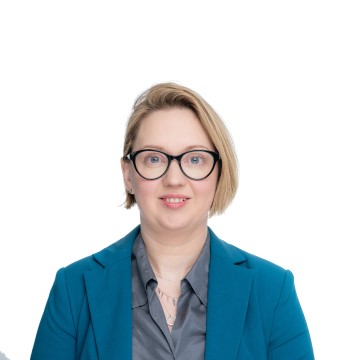 Kate Aitchison
Director, Private Client Tax
AUTHOR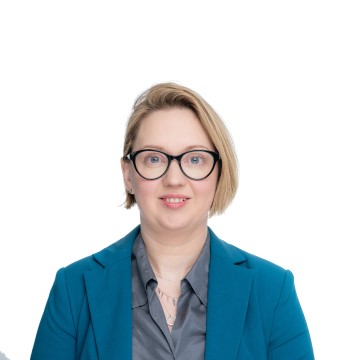 Kate Aitchison
Director, Private Client Tax
AUTHOR