Discover the details on the latest NED Network programme, including opportunities to register for our upcoming and catch up on our past events.
Explore our thought leadership and meet the NED Network team responsible for planning and delivering the programme each year.
To provide suggestions for upcoming programmes, please contact info@rsmuk.com.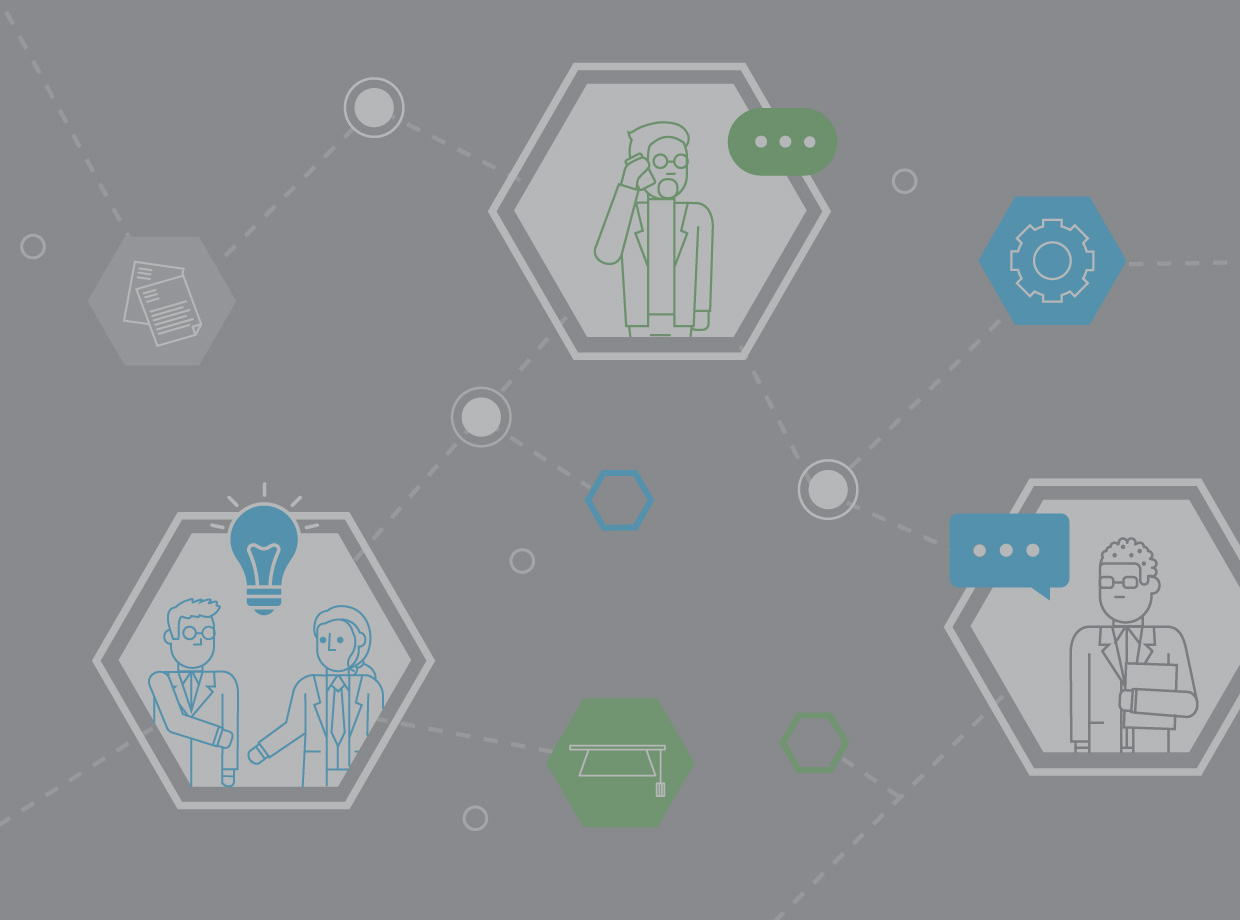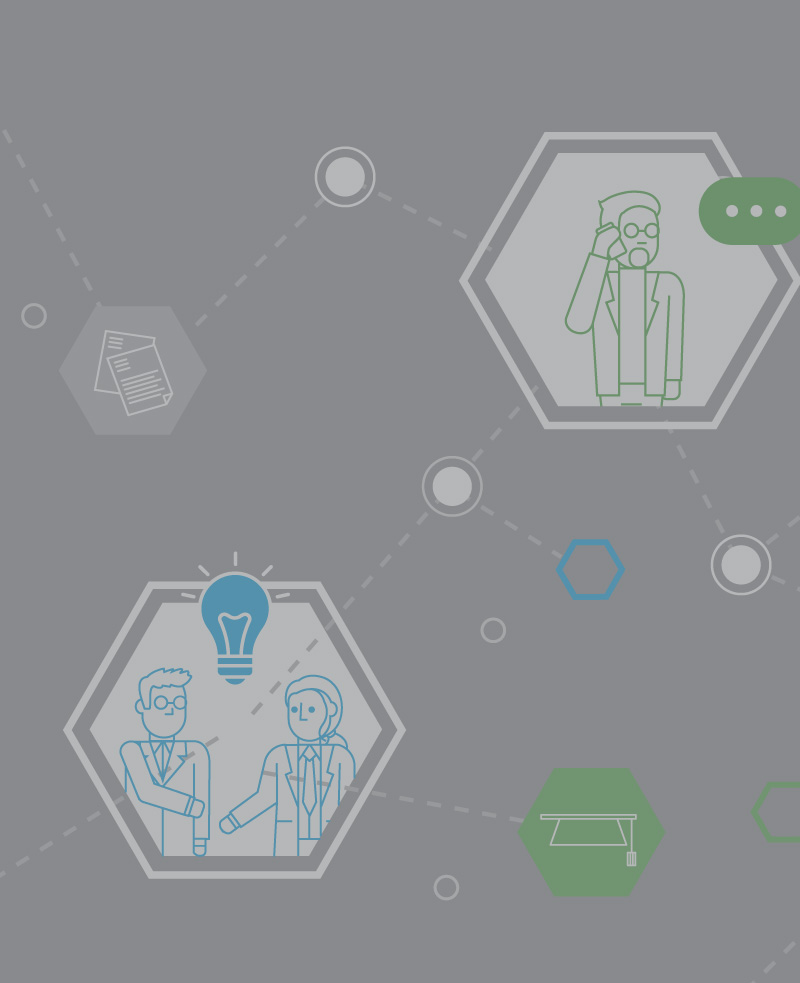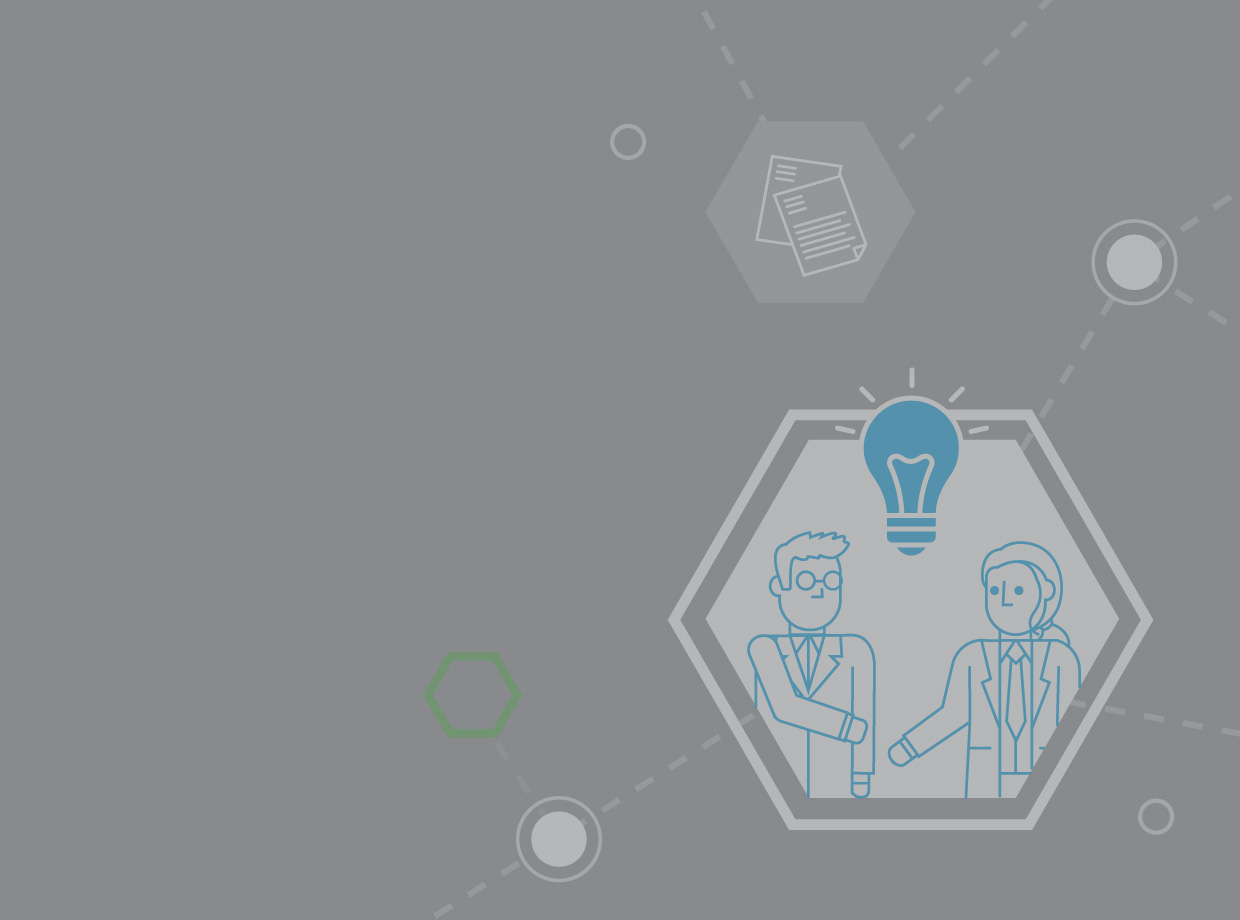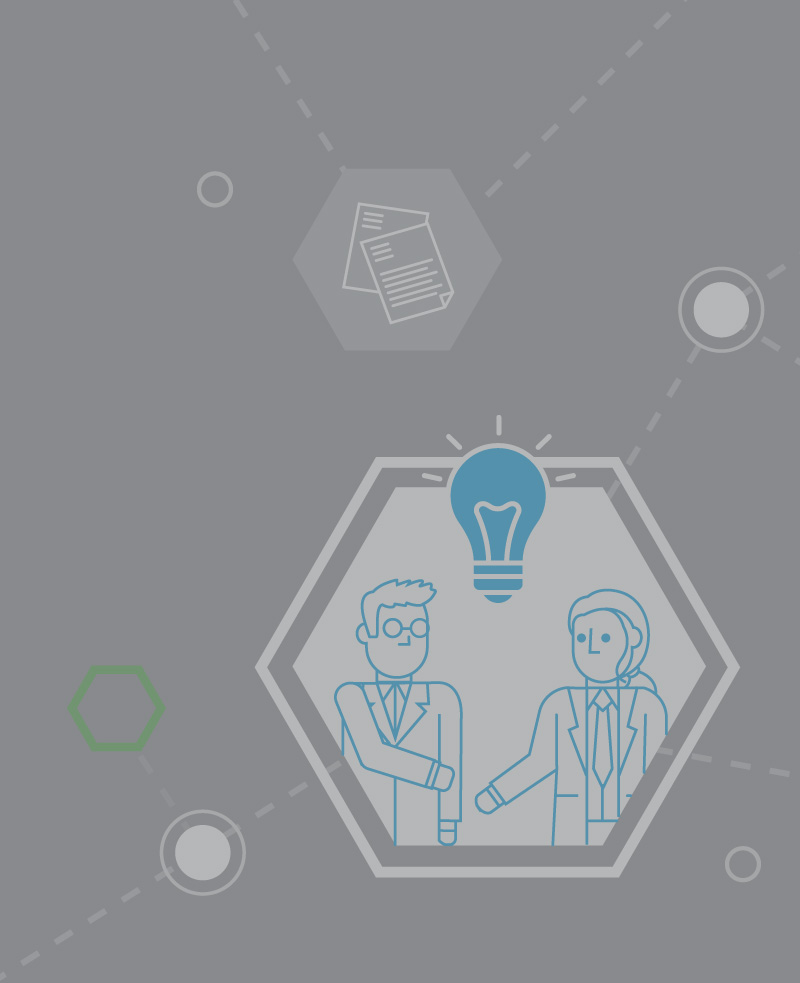 Key insights for non-executive directors