Is the future of automotive electric
For over a century, society has relied on the internal combustion engine to get us around. But now the environmental impact of burning carbon-based fuels has become impossible to ignore. So, what is the future of the car, and how will this impact businesses in the UK?

In this episode, resident host Jon Cronin is joined by our Head of Automotive Manufacturing, Richard Bartlett-Rawlings, Technology and Media Partner, Ben Bilsland and Society of Motor Manufacturers and Trader's (SMMT) Senior Manager, Alice Seabrook-Martina. The panel delves into electric vehicles and what this means for consumers and businesses, infrastructure investment and alternative options to EVs.

Find out more what the future of automotive could mean for you in this episode of The Loop.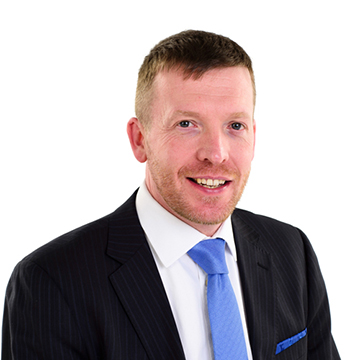 Richard Bartlett-Rawlings
Partner, Head of Automotive Manufacturing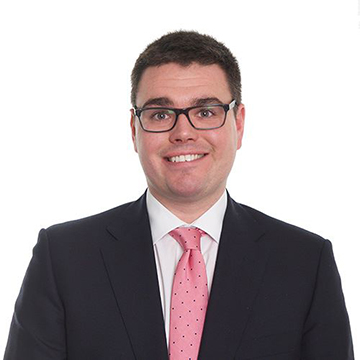 Ben  Bilsland
Partner and Media & Technology Industry Senior Analyst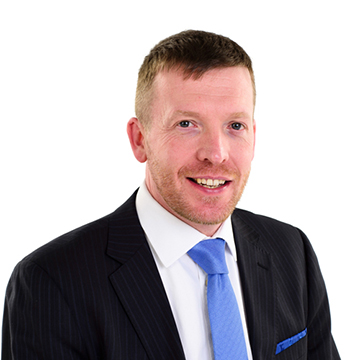 Richard Bartlett-Rawlings
Partner, Head of Automotive Manufacturing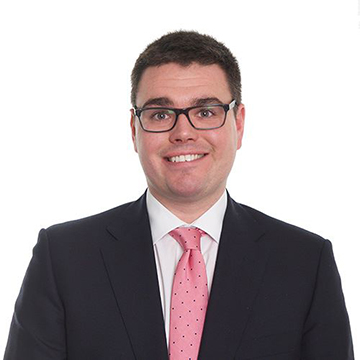 Ben  Bilsland
Partner and Media & Technology Industry Senior Analyst