The first 100 days of a Private Equity CFO
How much can CFOs achieve in their first 100 days? In this episode, Anna Missouri, RSM's Private Equity Coverage Manager and the lead on our Business Leaders Programme, is joined by Christian Jennings, CFO of Virgin Experience Days, and Rupert Levy, Group Finance Director of AgriBriefing, to explore the first phase of running a private equity-backed business, the challenges that CFOs face, and what the role of the CFO is in preparing and delivering against a demanding growth plan.
Christian and Rupert share their personal experiences of leading the finance function of a private equity-backed business, including how to manage the flow of information between the different stakeholders, why you should never compromise on building a strong team, and how to navigate conflicting working styles without impacting your exit strategy.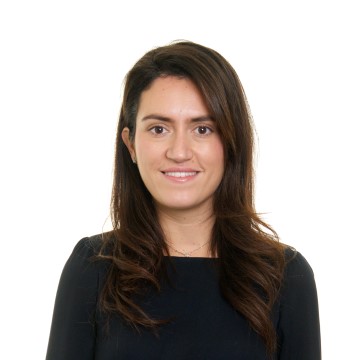 Anna Missouri
Private equity business leaders programme lead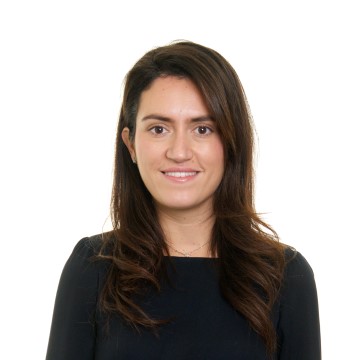 Anna Missouri
Private equity business leaders programme lead