With the master trust sector now well-established, The Pensions Regulator's (TPR) authorisation regime for master trusts provides a considerable degree of reassurance to stakeholders. At authorisation and annually thereafter TPR has sight of financial and strategic information including a detailed business plan and details of costs, assets, and liquidity planning (CALP).
The trustees of the master trust are responsible for ensuring its financial sustainability to members. This requires them to have a good understanding of the strategy and financial strength of the firm which in practice runs the master trust (these roles being known as scheme funder and scheme strategist). Merger and acquisition (M&A) activity in the sector is likely to continue as schemes consolidate. Such considerations are particularly important as part of scheme trustees' due diligence when assessing whether a master trust is a suitable consolidator.
High quality practical advice
Our specialists have extensive skills and experience in the master trust sector and can provide high quality assessments and practical advice that enables trustees to engage constructively with their strategist and funder. We can undertake an independent review of the scheme's financial sustainability, the funder's strategy, and financial strength, which provides the following benefits:
it raises the quality of engagement between trustees and funder/strategist, enabling trustees to explore areas of concern or improve information; and
it demonstrates good governance to members.
Our business plan and CALP reporting
At the core of our reporting will typically be a review of the areas below.
Scheme financial sustainability:

review business plan including income and costs projections and the assumptions underlying these; and
review CALP, reserving policy and continuity plans.

Funder strategy:

review business strategy plans, including discussions with funder/strategist team.

Funder financial strength:

review operating model and financial inter-dependencies, financing and debt structure, historical and projected income, cash flows and balance sheet.
Established in the sector
We have a multi-disciplinary team that works across the master trust authorisation regime which ensures we have the appropriate skills and experience to deal with client needs though the authorisation process. The following is an overview of our experience:
we are auditors to five master trusts;
we have provided controls assurance reports for a number of master trusts, pension administrators and professional trustees;
we have advised the boards of master trusts through merger and acquisition; and
we have carried out business plan and CALP reviews.
If you could benefit from our services or if you would like to hear further information, please contact Guy Mander or Donald Fleming.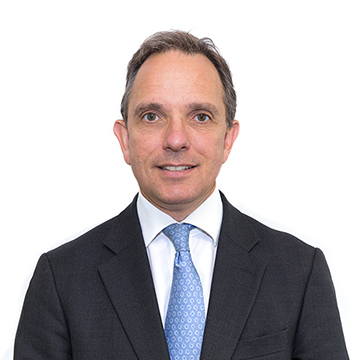 Donald Fleming
Partner, Restructuring advisory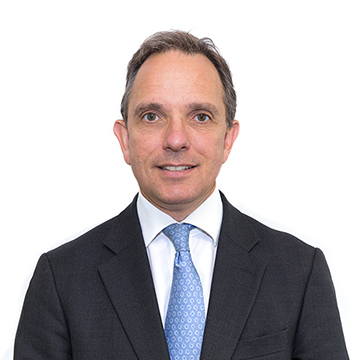 Donald Fleming
Partner, Restructuring advisory