Economic conditions remain tough, so the healthcare industry continues to attract significant attention from private equity (PE) investors. Most PE firms search for businesses that have recurring revenues and that generate cash, as this provides predictable future earning, and cash flow that services debt repayments and funds growth – both of which drive returns.
The UK healthcare industry offers rich pickings for PE investors large and small, and those pursuing a wide range of strategies. Moreover, coronavirus highlighted the importance of the sector to society and the wider economy, leading to a boom in transactions and increased competition between investors searching for 'resilient' businesses.
The resilience of private equity
Private equity was responsible for much of this surge in deal volumes; in 2018, 44% of healthcare M&A was PE-driven. By 2021, this had risen to 57% as PE firms took the opportunity to acquire and consolidate.
2022 has brought wholesale instability and inflation, in particular. The PE industry, however, remains resilient. It has capital to invest and, while healthcare as an industry is seen as a 'safer' bet than many others, there are risks among the opportunities.
Labour costs are rising sharply, and businesses that can't raise their pricing quickly will see their margins eroded and their all-important cash flow dwindle. This is exacerbated by a lack of supply. This may be temporary, but the risk remains that the industry can't get staff with the appropriate skills. Furthermore, the cost of consumables and medical equipment, coupled with supply chain issues, adds to the pressures on the industry and, by extension, to the challenge faced by investors.
It's an investor's job to balance risk and reward, and it's on that basis that healthcare still offers rich opportunity. Although deal volumes have decreased across the board in 2022, PE-driven deals remain at around 60% of the total.
Harnessing data and technology
Political pressure to relieve NHS backlogs will benefit businesses that can bring down waiting lists. Insourcing businesses, such as Medinet and 18 Week Support , have attracted investment and found considerable success in helping the NHS to reduce its backlogs by providing clinical teams on-site to plug gaps in resourcing.
The smart use of data and technology offers the sector new opportunities. Good examples of how better use of data and technology can create efficiencies and value to businesses include the recent investments in:
Ascenti, a physiotherapy and mental wellbeing provider; and
DA Languages, an on-demand translation service for the NHS.
The rise of 'buy and build'
In the last five years, PE investors have also directed more of their investment into providing follow-on capital for the businesses they back. The 'buy and hold' strategy has been largely replaced with 'buy and build,' and PE-backed businesses in all sectors have become voracious acquirers of competing and adjacent businesses:
in 2018, there were 42 add-on acquisitions (15% of the total, including deals undertaken by non-PE backed corporates):
in 2021 there were 66 (20% of total healthcare deal flow):
in the first half of 2022, the same trend continued with 35 deals (22%).
The healthcare market provides particularly rich opportunities for PE firms to buy and build. Chains (eg dental, pharmacy, optical etc) can be aggressively rolled-out into new locations and/or acquired and combined under a consistent brand. Chains can also and take advantage of significant economies of scale.
Although 'buy and build' strategies require a much more hands-on approach, the PE firm can sell a much larger business at the end of their holding period and likely attract a higher multiple. This also helps balance the risk of having had to pay a high multiple for the platform acquisition.
Funding considerations for healthcare businesses
"There continues to be significant investment in the UK healthcare sector, largely driven by the increase in private equity investment, both from UK and overseas investors. New technologies and new business models are driving change across the sector, as well as helping businesses to manage economic uncertainties, including rising costs and workforce issues.

These investments often require additional funding, so further equity or debt finance options may be needed. Those businesses that can adapt to these changes quickly, and take advantage of the opportunities that this creates, are the ones that will be most successful."
Suneel Gupta, Head of Private Healthcare
If you'd like to discuss the impact of this article on your healthcare business, please contact Charlie Jolly or Suneel Gupta.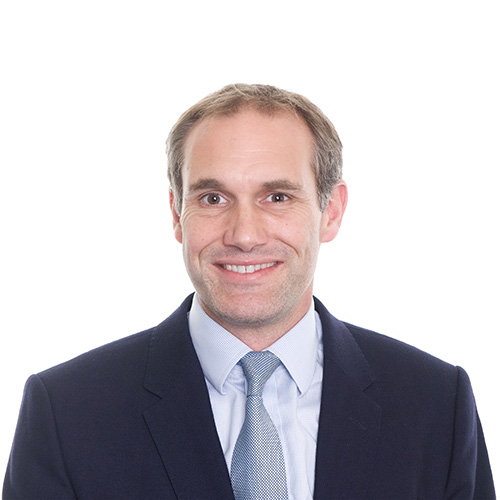 Charlie Jolly
Partner, Head of Private Equity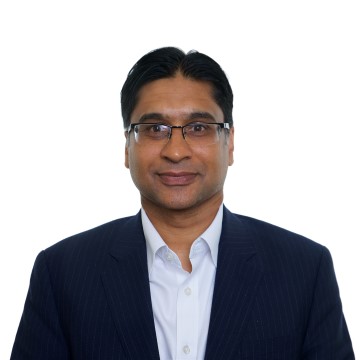 Suneel  Gupta
Partner, Head of Private Healthcare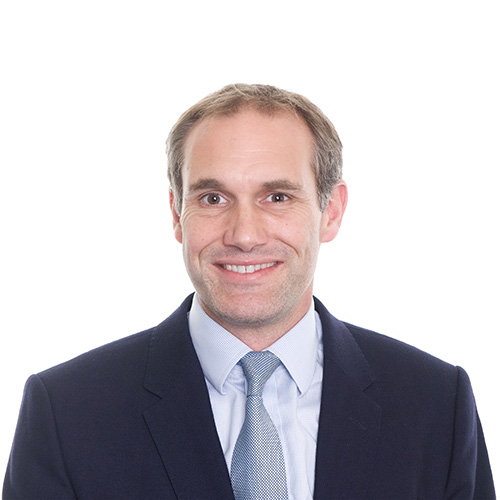 Charlie Jolly
Partner, Head of Private Equity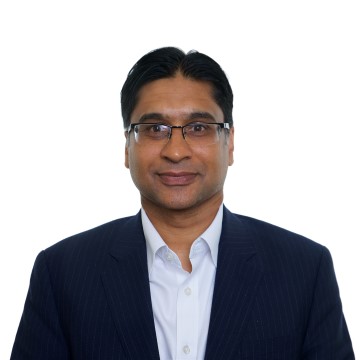 Suneel  Gupta
Partner, Head of Private Healthcare