ESG specialist, Steven Radcliffe, explains why it's good for early-stage businesses to set up good governance processes and the impact of TCFD (Task Force on Climate Related Financial Disclosures) for more mature healthcare and life sciences businesses.

Demonstrating strong ESG credentials in life sciences and healthcare businesses is no longer simply a 'nice-to-have', but business-critical. Younger generations, forming an increasing proportion of workforces, customer bases and clinical trial cohorts, are typically highly attuned to ESG matters and want to align to businesses whose values are consistent with their own.

Whilst there is no single reporting framework that applies universally across the sector, reporting will be influenced by stakeholder groups such as investors, funders and supply chain. Key environmental impacts on life science businesses include decarbonisation in the built environment (use of laboratory buildings, working in collaboration with landlords around energy sources), whilst employment (staff engagement, diversity and inclusion) and supply chain issues (human rights issues) form the key social impacts on the sector.
Why it's good for early-stage businesses to set up good governance processes
The governance pillar of ESG is often ignored in favour of environmental and social aspects but is a crucial one to get right if the latter is to be implemented effectively. Governance in an ESG context is typically viewed as being synonymous with ethical behaviours and business purpose, but also relates to the systems and processes by which the business is run. The latter is vital when seeking to adopt new procedures - such as non-financial data collection - required for effective ESG management.

The earlier in a business's life cycle that governance structures are established, the easier they are to implement - setting the right tone from the top at the very beginning is much more straightforward than retrospectively trying to implement wholesale changes to an already established business culture. Life sciences businesses at the early stages of maturity therefore have a great opportunity to embed robust and future-proof governance practices from the outset.
The impact of TCFD for more mature healthcare and life sciences businesses
The TCFD provides a comprehensive disclosure framework for companies to report the material climate risks (and also opportunities) for the business, and how they are expected to impact. Both physical climate risks, and those arising in the transition to a lower-carbon economy, should be considered.

TCFD comprises four core elements - governance, strategy, risk management and metrics and targets - all of which are inter-linked and inform one another, as well as the reader, as to the business's holistic approach and level of resilience, in the face of the significant threats that climate change poses.

Companies with revenues of £500m or above and 500+ employees (if listed, must meet one or other threshold) are required to disclose in line with the TCFD framework. However, we are increasingly advising clients either seeking to disclose voluntarily, or who are on a growth trajectory approaching those thresholds and looking to get ahead of regulation.
How can RSM help?
Our dedicated ESG advisory team has expertise across the three pillars of ESG, with a broad service offering spanning diagnostic maturity assessments, TCFD and other reporting advisory, provision of third-party ESG assurance, equality, diversity and inclusion advisory (including our proprietary RACE Equality Code) and ESG due diligence.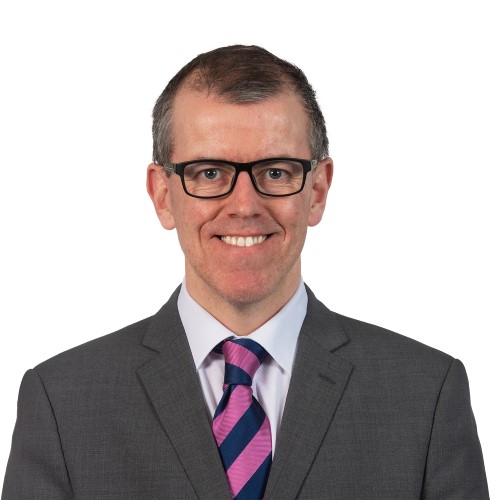 Steven Radcliffe
Consulting and Due Diligence Director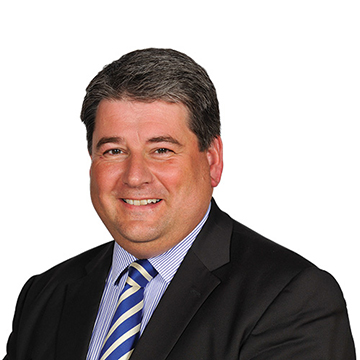 Graham  Bond
Office Managing Partner, Chester and Liverpool, Co-Head of Life Sciences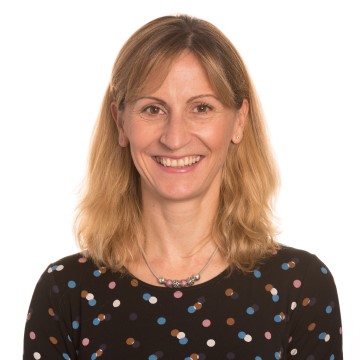 Laragh Jeanroy
Office Managing Partner Cambridge and Bury St Edmunds, Co-Head of Life Sciences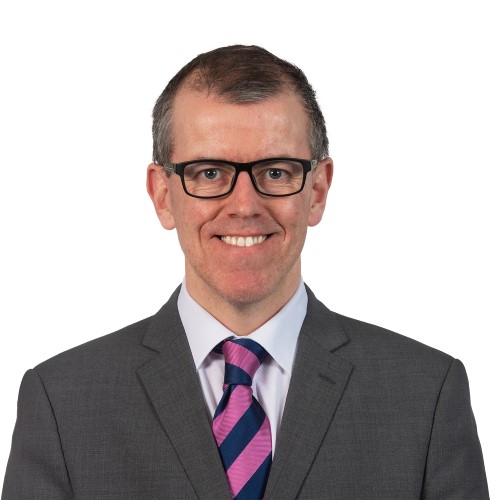 Steven Radcliffe
Consulting and Due Diligence Director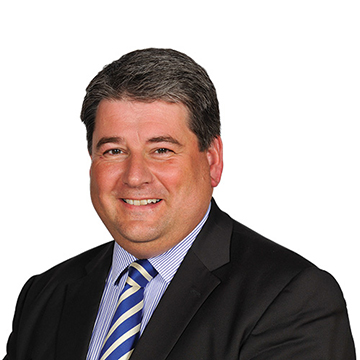 Graham  Bond
Office Managing Partner, Chester and Liverpool, Co-Head of Life Sciences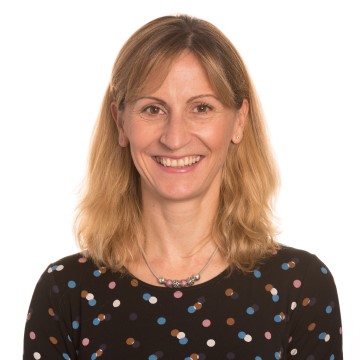 Laragh Jeanroy
Office Managing Partner Cambridge and Bury St Edmunds, Co-Head of Life Sciences