Life sciences companies can develop complex processes and requirements as they grow, but too often they continue using entry-level software solutions to manage their finances and day-to-day business operations.
Leading Enterprise Resource Planning (ERP) systems offer robust financial management and controls and crucially, unlike some entry-level solutions, they also provide the ability to scale and adapt as a life sciences business expands.
How can ERPs support a life sciences business?
An effective ERP solution manages and integrates a range of day-to-day activities, such as:
accounting;
procurement;
supply chains; and
compliance management and associated reporting.
These activities are integrated in one system, ensuring that the business functions that rely on those processes can easily access real-time information as required.
What are the benefits of an ERP system?
Driving growth and performance: ERP enables you to analyse and track spending on your business projects, providing a platform for the next stage in your strategic plans.
Remote access: Cloud-based ERP systems provide the remote access that's critical for doing business today, and essential for life sciences businesses with international operations.
Cyber security: IT security is managed by the software supplier. This leverages world-class data centres used by leading ERP solutions, and reduces reliance on in-house IT to securely manage servers.
Functionality: Cloud-based ERP solutions offer a broad range of functions that can be adapted as your life sciences business grows.
Compliance and regulation: Leading ERP solutions include frequent updates, providing new features and ensuring you are up to date with regulatory requirements.
Financial management and analysis: ERP systems allow you to analyse reports by slicing and dicing data, and to produce reports in a timely manner to enable informed decision making:
Purchasing process: Tracking spending and controls via set approval levels and workflows provides good control and separation of duties, which enables you to understand your financial position with accurate reporting on purchasing.
Scalability: Life sciences businesses grow quickly, and entry-level solutions can be a hindrance. This can be because of the limits on the volume of data they can process or their restricted functionality. Leading ERP solutions are designed to be scalable, without restrictions on areas such as companies and volumes of data.
Regulation: The ability to collect data needed for reporting is key, and it's difficult to do that if the data are recorded on various spreadsheets.
When should a life sciences business consider ERP?
A life science business can quickly outgrow entry-level solutions, so it makes sense to implement a scalable ERP early on. This approach provides a solid foundation that allows your business to develop without the need to undertake a large transformation project before commercialisation or exit.
Crucially, an ERP allows business leaders to focus on their core purpose – developing devices, new molecules, drugs and vaccines. ERP can be implemented near the start of the business journey as a core finance solution, providing a robust back-end solution. As the firm grows, other areas and functionality can be incorporated into it. Eventually, it can consolidate other solutions, such as order-taking systems or those of third-party logistics partners.
A life sciences business should take a strategic view of future requirements and timeframes. It's worth thinking about how technology can assist the business with its plans over the next two to five years. What needs to be in place for future exit plans or commercialisation? Are the solutions in place fit for that process, and will they allow for a focus on growth?
The larger and more complex a life science business becomes, the harder it can be to reorganise its day-to-day operations to accommodate implementing an ERP. Additionally, the closer to commercialisation or exit the business gets, the more difficult it is to ensure the ERP is ready for the associated changes.
How RSM can help
At RSM, we use our deep sector knowledge and technical expertise across a range of ERP solutions to support life sciences businesses as they grow. Please contact Peter Frayn to discuss your requirements.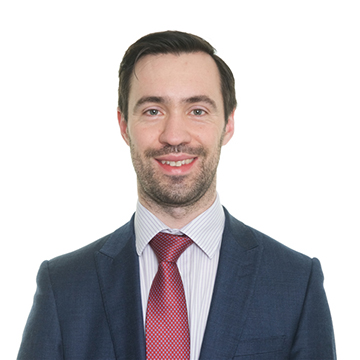 Peter Frayn
Director, Head of NetSuite Alliance team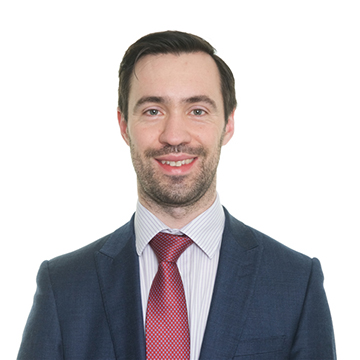 Peter Frayn
Director, Head of NetSuite Alliance team