Laragh Jeanroy, co-head of Life Sciences, argues that Cambridge is well placed to attract more foreign investment in the biotech and life sciences sector.
The Coronavirus pandemic has acted as a catalyst for accelerated growth in the biotech sector. As the world raced to find a vaccine in the face of a new deadly virus, Cambridge biotech companies played a major role in developing life-saving vaccines and diagnostics.
According to the BIA (UK BioIndustry Association) and Clarivate Plc, investment in biotech in the UK has increased tenfold since 2012, and UK biotech companies collectively raised £2.8bn in equity finance in 2020, representing a record year for investment in the sector. Much of this investment has been in Cambridge, with drug and vaccine development company, Kymab, striking an acquisition deal worth £1.45 billion, the largest acquisition of a UK biotech company on record.
It hasn't all been plain sailing for the sector though. Quarter two of 2020 saw seed and early-stage investment drop significantly as the pandemic hit, but investment bounced back towards the end of the year, as the sector demonstrated its worth in the fight against Coronavirus. So far, 2021 seems to have got off to a great start, with Britain securing £10.6bn of foreign investment deals in life sciences in Q1.
In July 2021, The Department of Business, Energy and Industrial Strategy (BEIS) unveiled its New Innovation Strategy , to "cement the UK's position as a world leader in science, research and innovation." Cambridge is in pole position to play a major part in delivering this future growth, particularly in life sciences and biotech. Attracting foreign investment to the city will undoubtedly be integral to the Government achieving its ambitious plans, "to boost private sector investment across the UK and create the right conditions for all businesses to turn world-leading science into new products and services."
Cambridge has already proven to be a hotbed for entrepreneurialism and growth in the biotech sector. As university graduates develop spinout companies, they become a key component in the 'golden triangle' of start-ups in the south east region, along with Oxford and London. The university future-proofs a steady stream of high-calibre researchers and innovators to drive forth growth in biotechnology.
The largest share of direct foreign investment into biotech already comes from the US, and it represents a major market for exporting medication and therapeutics developed here. Cambridge is ideally placed as a location for biotech investment, as it combines the research and scientific brains from Cambridge University with research parks that provide laboratory space and availability of early-stage funding. Other areas of the UK are also seeing growth though, and Cambridge will have to compete with thriving cities such as Oxford, Bristol and Manchester for its share of the foreign investment pie.
There has been a notable shift in the types of biotech projects in Cambridge that are attracting funding in recent years too. There is a trend towards healthcare becoming more customised based on DNA information or other genome features. Companies involved in the advancement of genetics or other immunotherapy are leading the way, along with those developing AI to improve drug research.
Whereas drugs to treat patients for existing diseases used to attract the most investment, recently there has been greater focus on investment in preventative therapies to reduce the risk of developing serious diseases such as cancer, heart disease and diabetes. Developments in wearable technology such as fitness trackers, as well as fitness apps and other digital health initiatives, have also attracted greater interest and therefore have the potential to secure further direct foreign investment.
The pandemic has brought health and wellbeing into sharp focus for many, and rising consumer demand for technology and therapies to prevent disease and stay fit will likely help drive further growth for the sector and attract greater investment. Preventative treatments have great potential to save the NHS an enormous amount of money, but more importantly, they also have the potential to save many lives.
There's no doubt that biotech is bucking the trend and thriving in a period of great uncertainty for many other industries. As the sector continues to demonstrate its worth in the battle against Coronavirus, this trend looks set to continue.
If you would like to discuss any of the issues raised in this article or have any questions about Bio-tech funding, please contact Laragh Jeanroy or Graham Bond.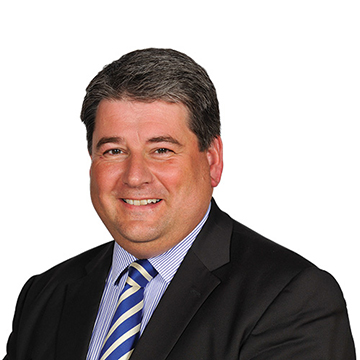 Graham  Bond
Office Managing Partner, Chester and Liverpool, Co-Head of Life Sciences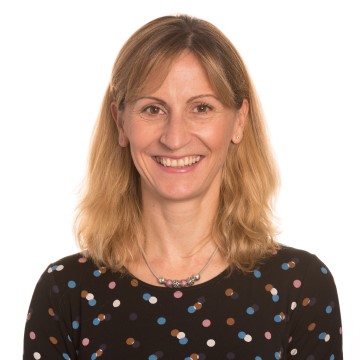 Laragh Jeanroy
Office Managing Partner Cambridge and Bury St Edmunds, Co-Head of Life Sciences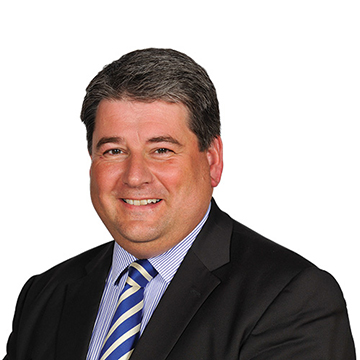 Graham  Bond
Office Managing Partner, Chester and Liverpool, Co-Head of Life Sciences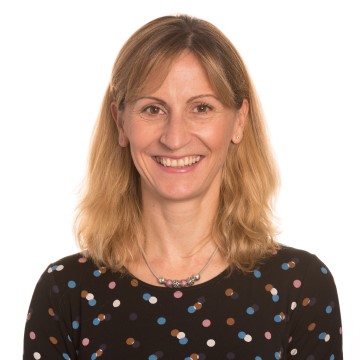 Laragh Jeanroy
Office Managing Partner Cambridge and Bury St Edmunds, Co-Head of Life Sciences