Whistleblowing is described as the exposure of criminal or ethical wrongdoing through disclosures by workers within organisations.
A recent study found a link between the seriousness of wrongdoing and an individual's willingness to blow the whistle. This claimed that whistleblowers are more likely to remain silent if they anticipate a greater threat of retaliation. Almost half (43%) of all financial crime is identified by whistleblowers yet it is estimated that less than 55% of organisations train their managers how to avoid, recognise and respond to retaliation following whistleblowing.
The government is currently reviewing the existing UK whistleblowing legislation due for publication later this year. Presently, the Public Interest Disclosure Act 1998 (PIDA) sets out the rights for whistleblowers. This protects them from detrimental treatment or victimisation from their employer if they blow the whistle. Is this 25-year-old legislation still fit for purpose or is reform needed
Reforming the whistleblowing framework
PIDA has been around long enough for employers to know their obligations to provide comprehensive protection for whistleblowers by protecting employees and workers who expose wrongdoing from detrimental treatment. Workers are the eyes and ears of an organisation. They identify problems from within and are most likely to spot concerns first and recognise wrongdoing. However, often the whistleblower is seen as the problem rather than the problem being addressed.
This protection against detriment is covered under the Employment Rights Act 1996 (ERA), provided the employee or worker makes a 'qualifying disclosure'. Under this ERA, whistleblowers are protected from unfair dismissal and unlawful detriment. A qualifying disclosure means any disclosure of information which, in the reasonable belief of the worker, shows one or more of the following;
a crime has been committed;
failure to comply with legal obligations;
miscarriage of justice;
endangerment of the health and safety of an individual;
damage to the environment, and
deliberately concealing wrongdoing in the above categories.
The government's review is currently being conducted by Baroness Kramer, who is seeking to reform the legislation so that corruption and fraud can be stopped, whilst ensuring those who speak out are protected and supported. One concern with the current legislation is that it doesn't provide sufficient protection for a whistleblower or protect them from detrimental treatment. Instead, it only allows them to seek compensation following detrimental treatment at an Employment Tribunal. Baroness Kramer seeks the establishment of an independent Office of the Whistleblower, with the primary duty for this regulator to oversee the whistleblowing process. It would do so by setting minimum standards for whistleblowing policies and enforcing compliance with these standards. The new act would repeal PIDA and create specific criminal offences relating to the treatment of whistleblowers and the handling of whistleblowing cases as well as introducing civil penalties for persons or organisations failing to comply with their obligations under the new Act.
Opponents of the proposed reforms include the whistleblowing charity, Protect. Protect feel PIDA should be improved not removed as doing so will only add another layer of bureaucracy and delay for those going through the whistleblowing process. However, proponents believe that setting up an Office of the Whistleblower would move closer to the EU Directive on whistleblowing (2019) with a national authority to support whistleblowers who will also be protected before blowing the whistle rather than after.
In conclusion, the whistleblowing reform bill is still being passed through the parliamentary process and so the full details of what changes organisations will have to make are not fully clear. However, it will likely involve requirements to improve the policies and reporting routes for whistleblowing as well as the training of staff and investigators assigned to deal with cases.
If you are an employer who requires support with whistleblowing policy operation, audits, investigations or support with disclosures and the fair employment processes these require, please contact Charlie Barnes and Erin Sims.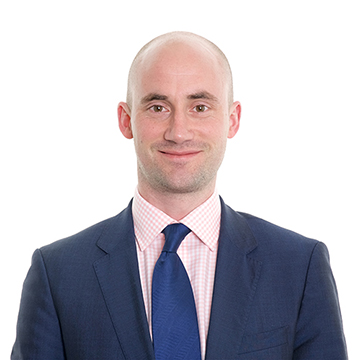 Charlie Barnes
Director, Head of Employment Legal Services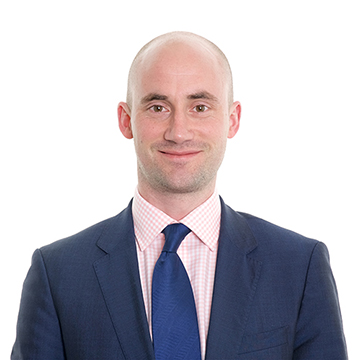 Charlie Barnes
Director, Head of Employment Legal Services