The UK Working Time Regulations 1998 (Regulations) are the UK enactment of EU Working Time Directive measures (which is now retained EU law) to improve the safety and health of workers at work. The Regulations contain key elements aimed at managing workforce health and safety protection. They apply equally to employees and workers.
As a reminder, the Regulations support workers health and safety by requiring all employers to take reasonable steps to ensure that:
each worker's average working time (including overtime) does not exceed 48 hours per week;
night workers' normal hours of work do not exceed eight hours per day on average;
they give extra night workers protections allowing workers 'adequate' rest breaks where the pattern of work is such as to put their health and safety at risk, in particular where work is monotonous;
they allow workers rest periods (unless they are exempt, in which case compensatory rest will usually have to be given):

11 hours' uninterrupted rest per day;
24 hours' uninterrupted rest per week (or 48 hours' uninterrupted rest per fortnight); or
a rest break of 20 minutes when working more than six hours per day.

workers are allowed 5.6 weeks' paid holiday each year (equivalent to 28 days for a full-time worker).
Working time calculations are critical to knowledge of overtime pay entitlements. These reasonable steps required to be taken by employers include ones to keep and maintain records showing whether the limits on average working time, night work and provision of health and safety assessments are being complied with in the case of each worker. In May 2019 the ECJ case, Federación de Servicios de Comisiones Obreras v Deutsche Bank SAE Case C 55/18 (still applicable in the UK post-Brexit), decided that member states must require employers to set up an objective, reliable and accessible system enabling the duration of time worked each day by each worker to be measured. It has indicated that it is for each member state to determine this system.
In practical terms, the system used by Deutsche Bank in this case was a computer application absences calendar which only recorded whole day absences but did not measure the length of time worked by each worker or the number of overtime hours worked. Because it did not measure the number of hours worked each day, it was not possible for overtime entitlement to be assessed.
This case confirms that a system for recording the actual number of hours worked each day (not just for night work and average working time) for full-time workers is required. For many workers, particularly those who are hourly paid, this is already in place but it is likely that for a large number of office based staff it is not. The system needs to be able to support robust scrutiny by workers, unions and enforcing authorities. We have also had guidance that the personal data this captures will be able to be used for this enforcement process.
Businesses should have their own objective, reliable and accessible working time recording systems to achieve compliance.
The employment regulation changes in April 2020 were aimed at producing good work for all and securing workforce talent through greater clarity in employment rights with rising levels of Government enforcement, and wise employers will ensure they have both acted on those changes and that this working time recording issue has been tackled.
If you have any questions about the above, please contact Charlie Barnes.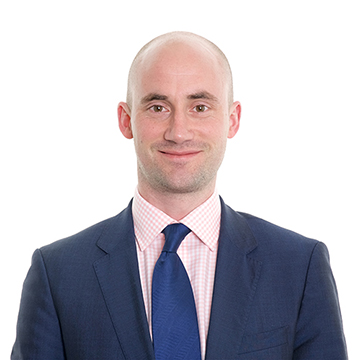 Charlie Barnes
Director, Head of Employment Legal Services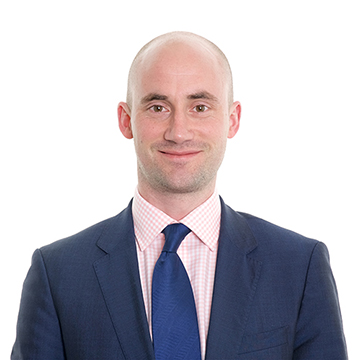 Charlie Barnes
Director, Head of Employment Legal Services