The Department for Business and Trade (DBT), working with the Financial Reporting Council (FRC), has conducted a review of the non-financial reporting requirements that UK companies need to comply with to produce their annual report.
This review looks to rationalise current requirements so that the UK's non-financial reporting is fit for purpose and delivers decision-useful information. The DBT intends to achieve this by seeking views on the opportunities to streamline current requirements and whether company size thresholds for preparing and filing accounts remain appropriate. The review builds on the UK Government's Smarter regulation policy paper on how it will improve regulation and drive economic growth.
As the significance of non-financial (narrative) reporting rises, the UK is now poised to have its first opportunity to amend retained EU law and shape UK laws to meet the needs of UK-incorporated businesses and their stakeholders.
It's important that businesses understand the impact of the review on future reporting requirements, recognising the need to provide decision-useful information to stakeholders, which will help to generate investment and returns, as well as having a wider positive impact.
A call for more transparent, consistent, and proportionate regulation
Current legislation has at least ten different scope requirements overlaid by various exemptions, which leads to a lack of clarity on the boundaries and rationale for the different levels of reporting.
Our response proposes a logical approach, with stepped levels of non-financial reporting as an entity grows, and private entity growth based on size. We envisage a separate statutory instrument for each level to specify the applicable requirements and available exemptions.
We advocate consistency in our response by suggesting a single approach to evaluate size, based on two out of three of turnover, balance-sheet total and employee criteria, assessed for the group headed by the parent and considered based on two out of three years to give greater consistency. We also propose subsidiary exemptions for all non-financial reporting, with some limited exceptions.
Our proposals to achieve proportionality include:
Increasing current size thresholds, which have not been adjusted since January 2016, particularly in the light of recent inflation levels.
Introducing reporting on climate-related risks and opportunities by 'Large' companies to reflect increased public concern about climate change, with an increased kWh exemption.
Introducing reporting by AIM companies and 'high turnover' private businesses on corporate governance, with appropriate guidance.
Making supporting narrative and action plans for gender pay gaps mandatory, to accelerate the accountability of entities and the pace of change.
Companies House filings for all entities to give stakeholders access to financial information about businesses they rely on for purchases, sales and/or employment.
Our response focuses on the 'here and now' issue of how current non-financial reporting requirements are structured. There is a much broader issue to clarify the purpose of non-financial reporting and, therefore, what to include in the annual report. RSM would welcome a separate consultation to give this important issue a more in-depth consideration.
As businesses provide views to shape the reporting regulations, we will continue to bring the latest in technical insights and practical guidance that will help prepare you for any changes.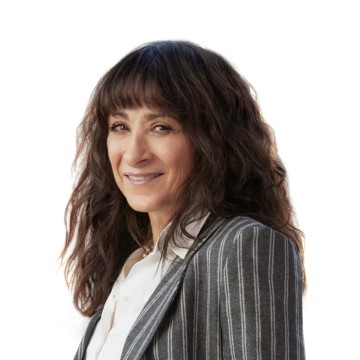 Danielle Stewart OBE
Partner, Head of Financial Reporting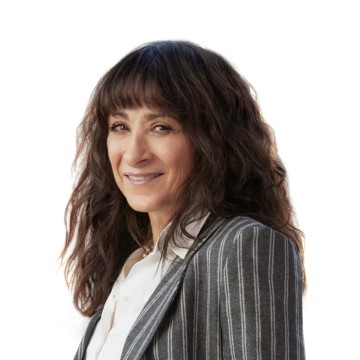 Danielle Stewart OBE
Partner, Head of Financial Reporting