The Financial Reporting Council (FRC) is requesting feedback on its Draft amendments to FRS 101 Reduced Disclosure Framework 2020/21 cycle.
The exposure draft proposes:
An exemption from the disclosure requirements introduced to IAS 16 'Property, Plant and Equipment' to disclose information about the sale of items that are not an output of the entity's ordinary activities.
To provide consistency with IAS 1 'Presentation of Financial Statements' by:

clarifying the criteria for the classification of liabilities as either current or non-current; and
clarifying aspects of the meaning of the term 'settlement'

To remove a reference to paragraphs 39 and 40 of IAS 1. (These paragraphs were deleted by Annual Improvements to IFRSs 2009–2011 Cycle, and therefore were only applicable to accounting periods beginning before 1 January 2013).
No other amendments including:

not providing an exemption from the disclosure requirements introduced by Covid-19-Related Rent Concessions in IFRS 16 (specifically in disaggregating the variable lease expense to show Covid-19-related rent concessions); and
no new disclosure requirements as introduced by IFRS 7 'Financial Instruments: Disclosures' in response to the interest rate benchmark reform.
Changes to company law and consequential amendments to FRS 101 due to the UK exiting the European Union will be made outside this annual review cycle.
This article is based on information published by the Financial Reporting Council. You can find the full, original texts at the frc.org.uk website.
If you require any further information, please contact Lee Marshall.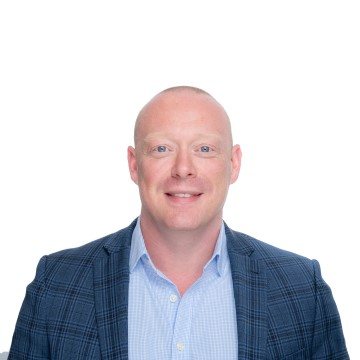 Lee Marshall
Partner, Head of Accounting and Business Advisory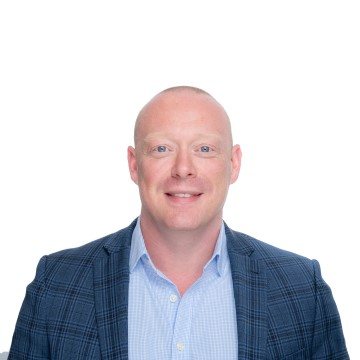 Lee Marshall
Partner, Head of Accounting and Business Advisory