Investors are keen to see clear disclosure on the generation, availability, and use of cash. The Financial Reporting Council (FRC) Lab has investigated and produced a detailed report on cash reporting.
Below are the three main areas where investors want good disclosure and ideas of what these disclosures should contain. Further details on investor and preparer views, highlights of guidance and research and examples of useful disclosures can be seen in the full report.
Drivers of performance
Overall investors would like companies to provide a clear description of the drivers of current (and future) performance and position, in the context of cash, supported by appropriate metrics.
Cash metrics should be given due prominence and both cash metrics and cash generation should be fully explained.
The most effective disclosures are those where numbers and narrative are combined in a way that shows how future cash generation is underpinned by current cash generation.
Sources of cash
Overall investors would like companies to provide details about sources of cash, both now and in the future.
Disclosures should clearly demonstrate how business operations are generating cash.
Business model disclosure should clearly explain how and where cash is generated, or reference relevant disclosure throughout the rest of the report.
Business model disclosures can benefit from including:

disaggregation of profit generation, by product line, segment or geography (whichever is most relevant); and
detail around conversion of profit into free cash (or other cash metric, as selected by the company).

A company's approach to working capital should be illustrated by disclosures that explain how changes in the operations flow through to the business and contribute to current performance and future risks.
Particular focus should be paid to working capital disclosures where:

businesses within a single company have very different working capital requirements or approaches;
changes to working capital processes are driving overall cash generation; and
a specific approach to financing, such as factoring or reverse factoring needs to be understood to fully comprehend the company's approach to working capital.
Information should be provided not only on the overall capacity of a group to generate cash but where within the group the cash is generated.
Uses of cash
Overall investors would like companies to provide detail on uses of cash both in the past and in the future.as this aids in assessing the value of the business and the quality of management's stewardship.
Information should be provided on how the company prioritises capital allocation including how it is split between maintaining and growing the business and providing resources to other stakeholders.
Structured disclosures such as a capital allocation framework can help illustrate the capital allocation. This is particularly useful for companies that are launching new or refreshed strategies.
Companies should provide specific information on prioritisation in the period and on how current decisions might impact future flows. Including detail on capital expenditure, dividends and other returns helps assess whether management action is aligned to the priorities.
Information should be provided on the future availability of cash including:

how the company considers the range of possibilities for future cash use, and how these help the prioritisation of decisions;
the link between the risks facing the company and the outturn in cash generation, use, and dividend payment; and
what restrictions there could be on current or future cash, either through capital or exchange controls, availability of dividend resources or other items.
The report provides details of the research and examples of disclosures in each area.
If you need any further information or advice, please speak to Louise Ward.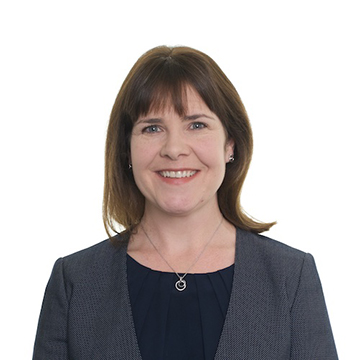 Louise Ward
Accounting and Financial Reporting Director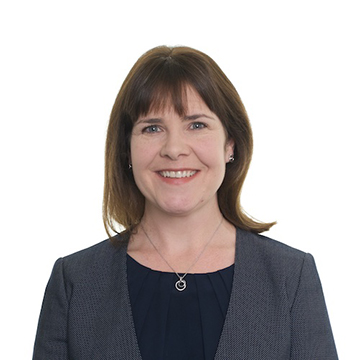 Louise Ward
Accounting and Financial Reporting Director