The latest food and drink trade statistics are indicative of the tumultuous year the UK economy has faced, with significant fluctuations in import and export figures throughout 2021 driven by the impact of Brexit and the recent Omicron variant.
Annual food and drink exports were down by almost £1.1bn in comparison to 2020, as a result of stalled exports due to Brexit at the start of 2021, showing the uphill battle ahead for UK exports to return to pre-Brexit levels. After taking a hit earlier in the pandemic, global exports of whisky were up 19 per cent, with many new international markets showing strong growth trajectories.
However, while EU food and drink exports fell by £1.8bn, other international markets increased significantly over the last 12 months. This suggests that despite the Brexit challenges, UK food and drink businesses have forged quality relationships with other countries to maintain international trade. With the Omicron variant seemingly under control and plans to remove remaining restrictions by the end of February, it will be interesting to see how manufacturers cope with a huge uptick in demand and whether a selective approach to exports is adopted to prioritise certain markets.
A shift to more sustainable approaches ahead of the incoming plastic packaging tax
In addition, the £3.5bn decline in imports suggests the UK is making better use of home-grown produce, showing a shift towards more sustainable approaches to food and drink manufacturing and consumption which will have a positive impact on the environment. This coincides with plastic packaging tax (PPT) coming into fruition from 1 April, which, despite the increased financial pressures, will bring about longer term, positive behavioural change across the sector.
What do we expect to see in 2022?
Looking to the future, as the sector begins to return to pre-pandemic and Brexit levels, there is a real opportunity to capitalise on global exports outside of the EU, while being mindful of inflation surges and PPT, which will impact UK consumers and manufacturers alike. To help combat this, an export strategy will remain central for UK manufacturers to maintain relations abroad, as well as being selective about the international markets they trade with. Now that some of the operational challenges to trading with the EU has stabilised, it will be interesting to see whether exports to the EU get back to pre-pandemic levels in 2022.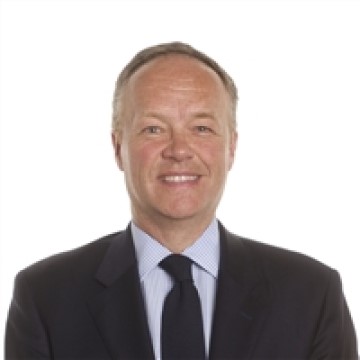 Stuart McCallum
Partner, Head of Food and Drink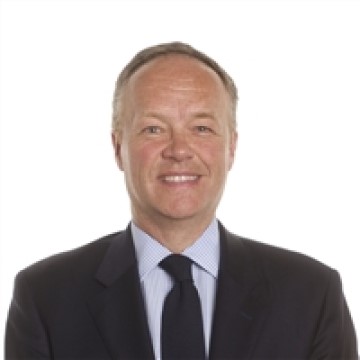 Stuart McCallum
Partner, Head of Food and Drink