In April, tennis legend Boris Becker was found guilty of four charges under the Insolvency Act 1986 (the IA). He was sentenced to two years and six months in jail following his bankruptcy trial at Southwark Crown Court in London.
The case
Becker was declared bankrupt in 2017 after failing to repay a £3m loan. His total debt to creditors was almost £50m.
Investigations into his affairs discovered that Becker hid assets and loans amounting to £2.5m. Among other things, the Court found that he had:
removed property totalling close to €427,000 from his bankruptcy estate;
failed to disclose ownership of a property in Leiman, Germany:
concealed a loan of €825,000 from the Bank of Alpinum of Liechtenstein; and
concealed his ownership of 75,000 shares in Breaking Data Corp.
Becker claimed that he did not hide his assets, but rather that he did not understand the nature of his interest in them. In respect of one of his properties, he said he'd always thought that his mother had as much interest in it as he did because she lived there full-time.
The law
Section 353 of the IA says that a bankrupt is guilty of an offence if they do not, to the best of their knowledge and belief, disclose all the property in their estate to the official receiver.
Moreover, the bankrupt is guilty if it does not inform the official receiver or trustee of any disposal of property that, but for the disposal would be so comprised by the bankruptcy. They must disclose:
how the property was disposed of;
when it was disposed of;
who took possession of it; and
what was given in exchange ('consideration') for the property.
Consequences of not disclosing this information include imprisonment and fines, not to mention a tarnished reputation.
What does this mean for bankrupts?
The Insolvency Service regularly prosecutes bankrupts for concealing their assets. It is therefore vital that bankrupts declare all of their assets, and that they are aware of the consequences of failing to do so.
By prosecuting Becker, the Court is sending a message to those in bankruptcy that everyone is accountable – no matter who they are.
How can we help?
The special investigations team at RSM UK has a dedicated intelligence services team that works with legal advisers and forensic experts to:
identify and recover assets; and
bring claims against those accountable for fraud, misfeasance, or breach of duty.
Contact Mark Wilson or James Dowers for more information.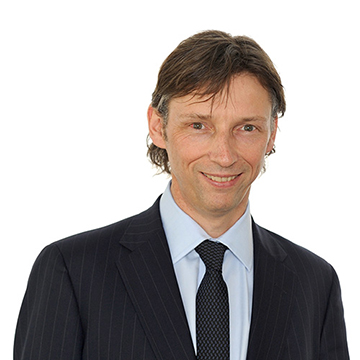 Mark Wilson
Partner, Head of Special Investigations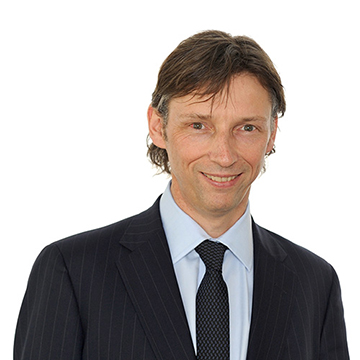 Mark Wilson
Partner, Head of Special Investigations